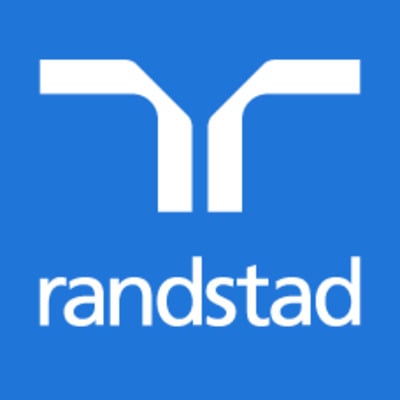 Job Description
Responsibilities:
Responsible for content production for a specific component of large site project.
Shares in development of creative programming ideas.
Identifies and manages resources and content assets.
Works in cross-functional group to solve issues.
Gathers, edits, and publishes content from internal  teams or content providers meeting style guide, design, and editorial requirements which includes writing headlines.
Manage web production changes (i.e. URL/text changes) that meet user and business goals.
Manages production schedules.
Skills & Requirements
Skills:
Games or Technical experience – working in software or game development 2+ years
2+ years of Project Management Experience 
Running teams, creating schedules, and working in a Project Management software 
Demonstrated experience with content development, scheduling and budgeting required.
Must be team player with excellent organizational and communication skills.
Must have the ability to prioritize tasks in order to meet deadlines.
Must have experience with Microsoft Office and web content publishing tools.
Bachelor's degree in Journalism, Communications or a combination of work experience and education in a related field is required.
How to Apply
Contact me directly at  jonathan.bruce@randstadusa.com and brittney.menzies@randstadusa.com
Please send me your resume/portfolio link and the best time and number to chat!
**Must be eligible to work in the U.S. and sit on-site at our client in Redmond, WA**
About the Company
We are a global organization specialized in HR staffing.  We have a specialized team focused on creative and game studios in the Seattle area.
We'll find you your best fit. Let's start looking for your dream job!