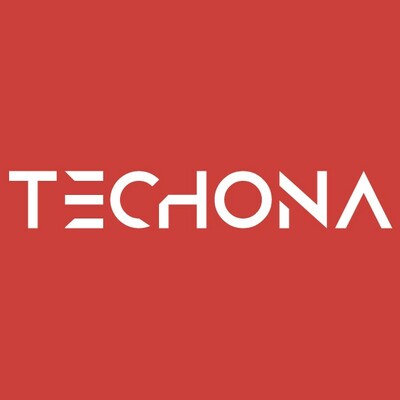 Art Lead (Art Director)
Job Description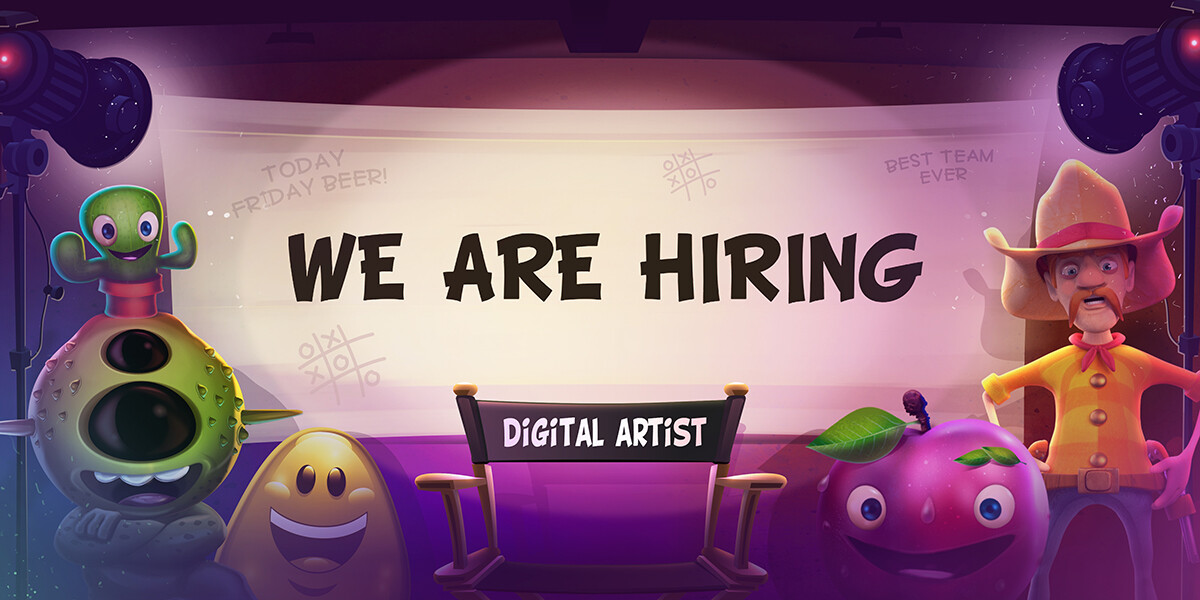 Art Lead (Art Director) will be responsible for working closely with different game producers, game designers,  and various members of the design and development teams to maintain a game production pipeline, assure quality control, and maintain the artistic vision of each game as set out by the game's producer(s).
The Art Director should be able to provide consistent communication between the various stakeholders and departments to ensure not only a smooth workflow, but a consistency of design throughout the entire game production process.  This is a senior role that  requires advanced interpersonal, communication, negotiation, and delegation skills, as well as the ability to lead and direct different design team members across multiple game projects simultaneously.
Core Responsibilities:
Be the main point of contact and communication for the Game Producers and Project Manager.
Provide initial art delivery estimates and then maintain a production schedule within the design team to ensure that all delivery targets and quality standards are met.
Inspire, lead, mentor, and motivate the entire design team.  Provide constructive feedback and necessary skills training on an ongoing basis.  Conduct regular performance reviews and define career development paths for each member of the design team.
Provide the creative team with all necessary information regarding graphical style, themes, and other visual communication documentation requirements;  sketches, moodboards, storyboards,  & style sheets.
Work closely with programmers and developers to ensure that art assets and deliverables are produced in a manner that is consistent with development standards and are easy to implement. Propose and provide creative solutions to complex design challenges as they arise throughout the game development cycle.
We are offering:
Full-time employment in Prague, flexible working hours
VISA SPONSORSHIP
Relocation support
Nice working environment — new offices at the office park Brumlovka — Prague 4, with table football, PlayStation and fully stocked kitchen — snacks, fruits, vegetables, coffee, juices, etc.
Bunch of benefits: meal vouchers, 12 sick days, MultisportCard, UNLIMITED paid vacation, private pension savings contribution, English and Czech classes
Personal and professional development ensured (training, courses..)
Skills & Requirements
Clear communication and negotiation skills are crucial.  People-management skills are also vital to this role as is the ability to manage time and resources efficiently.
Possess good conflict resolution and problem-solving skills.  Show understanding of different backgrounds when working with multicultural teams.
A thorough understanding of the core Adobe CC tools: Photoshop, Illustrator,  After Effects, Spine and all relevant 2D and 3D software.
Excellent traditional hand drawing and sketching ability.
Knowledge of performance optimization for game graphics.
Storyboarding; possess the ability to take a written design brief and create storyboards that clearly communicate design directives to animators and design team members.
Positive attitude with a problem-solving 'can do' approach.
The ability to both take and give constructive criticism and feedback.
Highly organized and detail-oriented, especially in terms of file and folder structure.
Able to multi-task and work across multiple game projects simultaneously.
Self-motivated with an eagerness to continually learn and grow.
Open to new ideas and fresh approaches to design solutions – regardless of source.
Business level English required.
Additional Information
Relocation assistance is offered
How to Apply
About the Company
Since 1998, we've led the way in the online gaming industry, not just as games and interface designers, but also as the engineers of complete gaming business platforms.
Since the beginning, we've recognized that success begins with people. That's why, we employ some of the best in the industry – seriously talented people with a true understanding of and passion for the gaming business. This mix of talent, passion, and experience drives the business; and our commitment to innovation keeps us at the cutting edge of the industry.
Our clients already know the difference; their success is the best testimonial to our ability.
Success – it's what happens when you partner with us.
Life at Techona
Our Prague office was established in 2016 with a focus on creating dynamic, creative, and technically skilled teams and building a highly performing games development center. We at Techona have grown to around 100 people from all over the world and continue expanding in number and diversity.  Our teams are currently growing, looking to increase production, and introducing new products to the market.
We are looking for people who think creatively and bring new insights and thoughts.
To support the creativity of our people, we have established our operation in very cozy and employee-friendly offices at the BB Centrum.