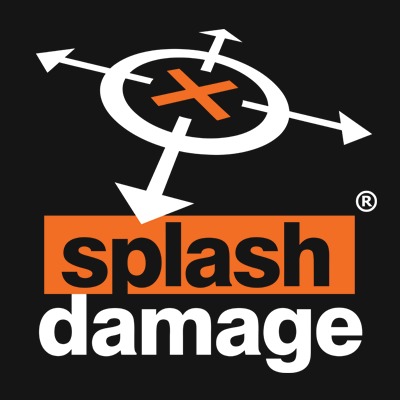 Senior Environment Artist
Job Description
The Role 
We're kicking off an exciting new project here at Splash Damage and so we're looking for some talented environment artists to join the team and build on the vision of the awesome world we're creating. 
As Environment Artist, you will work closely with the Environment Art Lead and level design team and be responsible for creating, establishing and maintaining high quality environments for our project. 
Skills & Requirements
Responsibilities 
Collaborate with Art and Level Design teams to create technically sound, engaging and memorable environments 
Maintain the visual quality in conjunction with other artists 
Ensuring assets meet specifications provided by all relevant departments 
Able to accurately follow common goals putting the team first, whilst self-motivated and demonstrating initiative. 
Essential Skills and Experience 
Experienced and proficient with 3D & texturing packages and supporting 2D tools 
Strong 3D modelling (both organic and hard surface) and texturing skills 
Experience of environment pipelines and efficient memory management 
Experienced working with multiple texturing workflows for current (PBR) and previous generations, capable of creating well defined and readable realistic assets. 
Examples of current and past work demonstrating a strong understanding of atmosphere, shape, texture, colour and lighting 
A keen motive to be proactive and efficient in work methods whilst maintaining high standards 
A great team player, able to communicate, learn from and teach others in a respectable manner. 
Excellent communication and collaborative problem solving skills 
Desirable Skills and Experience 
2 years+ experience in a creative art role 
Minimum 1 shipped titles where credited as environment artist 
Knowledge of real-time shaders 
Strong traditional art foundations including but not limited to Sculpture, Conceptual design and illustration including lighting or colour keys 
Keen interest in games and game design beyond art. 
Experience working within Unreal Engine 3+ 
Additional Information
Relocation assistance is offered
How to Apply
Please apply for this role through our careers page
Please include your CV, portfolio and a cover letter with your application.
About the Company
Located in the London borough of Bromley, Splash Damage is all about crafting the world's most engaging multiplayer experiences. Our recent projects include our multiplayer shooter Dirty Bomb as well as Gears of War 4. We're growing our studio for exciting new projects on PC and console, and are looking for talented and passionate developer to help create them.