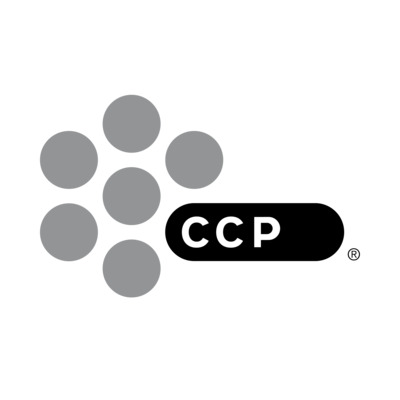 Lead Tech Artist
CCP Games
London, United Kingdom
Job type: Permanent
Job Description
CCP London is currently growing our team! We have an exciting opportunity for a talented Lead Technical Artist to come join us working on an unannounced online multiplayer shooter. We are looking for an individual with strong management and technical skills to join a highly motivated team of programmers, artists, designers, and QA working to build a varied and unique user experience for the game.
We are a small team in the early stages of development, so this is a unique opportunity to have a large impact. Reporting to the Art Director, you will be responsible for all aspects of tech art in the game. 
As Lead Technical Artist, you will use your technical and management experience to assist the tech art team to deliver excellence in all aspects of tech art.
Your tasks: 
Work with the Art Director to evangelize the artistic vision of the game
Lead a team of technical artists reviewing both code and aesthetic output. Mentor your tech artists to deliver outstanding results and improve their skills, artistic ability, and technique
Plan, prioritize and set objectives for your team
Oversee the development of art pipelines including proprietary tools, software plug-ins, and in game technology
Work with your team and other artists to make assets performant in the game
Your profile: 
Demonstrable experience of leading a tech art team
Solid experience as a technical artist on a video game team
Comprehensive knowledge of 3D content creation software, especially 3DS Max, Maya, and Photoshop
Exposure to C++ and/or C#
Knowledge of art creation pipelines, asset exporting and process automation
Experience working with the UE4 blueprints system and common UE4 middleware
Passion for video games
Experience with environment procedural generation highly desirable
Rigging and animation skills are also a big plus.
Desirable Skills: 
Experience with UE4
Relevant University education
Experience with Houdini
What we can offer you: 
The inspiring challenge of working on a pioneering ambitious project with great co-workers
An opportunity to learn and grow within an international company
A multicultural work environment that encourages growth, creativity and innovation
Free lunches, drinks and snacks
A family-friendly work environment with flexible work hours
Employer contributory pension plan
Life Insurance
Private medical and dental
Annual transportation grant
Annual sports grant
Skills & Requirements
UE4
c++ or c#
Maya or 3Dsm
Additional Information
Working remotely is an option
Relocation assistance is offered
How to Apply
About the Company
CCP was founded in 1997 in Reykjavik, Iceland. With the launch of EVE Online in May 2003, CCP established itself as one of the most innovative companies in interactive entertainment, winning numerous awards and receiving critical acclaim worldwide.
We are innovators
Creating worlds that are limitless and thrilling
Since then, CCP has dedicated itself to the development of cutting edge games. CCP is founded on the principle of pushing the envelope and breaking new ground on all levels. Nowhere is this more evident than in our pioneering work in virtual reality, which we think will play an increasingly important role in gaming, and beyond, in the years to come.