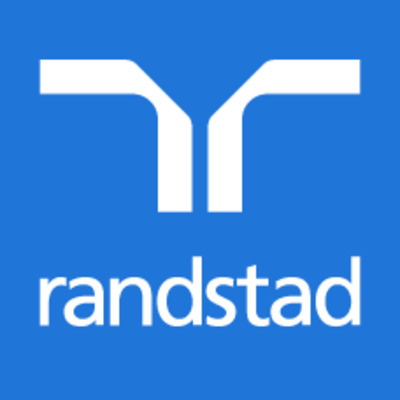 Job Description
This is a 40 hour work-week contract opportunity with our Game Studio client in Redmond, WA.
Our client is the maker of one of the top AAA franchises and they are looking for a strong Character Animator for their team. 
Skills & Requirements
They are looking for someone with a strong MoCap background as all work will be MoCap.  Hand key experience is nice but likely not used this time.  Must have photo realistic experience.  Characters will be BiPed with maybe occasionally a quad ped.
How to Apply
Contact me directly at John.vose@randstadusa.com, please cc Monique.Dorset@randstadusa.com
Please send me your resume/portfolio link and the best time and number to chat!
**Must be eligible to work in the U.S. and sit on-site at our client in Redmond, WA**
About the Company
We are a global organization specialized in HR staffing.  We have a specialized team focused on creative and game studios in the Seattle area.
We'll find you your best fit. Let's start looking for your dream job!