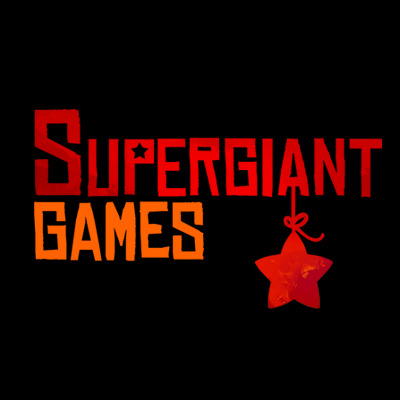 Job Description
We are a small, creative game studio in San Francisco best known for our three award-winning titles, Bastion, Transistor, Pyre. We are seeking a 3D animator who can bring creatures and characters to life in our latest project, Hades, and anything we may do in the future.
This is a full-time, in-house position whose responsibilities include:
Rigging and animating characters and creatures in collaboration with our art and design teams
Delivering on artistic goals while adhering to production, gameplay, and performance requirements
Rendering and finishing animations as 2D, game-ready assets, and integrating them in our pipeline
We offer competitive compensation and benefits, and a collaborative environment where you'll have many opportunities to make key contributions to our current project.
Skills & Requirements
Expert using industry-standard 3D suites such as 3DS Max, Maya, and Mudbox
A distinct creative voice with ability to execute across a spectrum of styles
Capable and comfortable working within an established aesthetic
Excellent written and verbal communication; open-minded about learning and teaching
Effective at creatively and collaboratively problem-solving
Organized, responsible, and able to work autonomously
Experience working remotely with other 3D artists
Familiarity with After Effects or similar compositing package
Familiarity with V-Ray rendering software
Strong familiarity with Supergiant's titles; general interest in video games
Experience with a variety of game engines a plus
Knowledge of Python a plus
Willing to relocate to San Francisco Bay Area if not local
Additional Information
Relocation assistance is offered
How to Apply
Please email jobs@supergiantgames.com with the subject line "3D Animator". Include a link to your portfolio as the first line, and your resume in the body of the email (no attachments please). Then, please provide brief responses to the following:
What are your artistic inspirations?
Which aspect of the animation in our game Hades has the biggest opportunity for improvement?
Your power animal. What is it?!
A paid art test may be requested as part of the evaluation process for the position. We will be accepting applications for this position through Monday, January 14, 2019 and will reach out to prospective candidates with next steps by the end of January 2019.
About the Company
Founded in 2009, Supergiant Games is a small independent game development studio with big ambitions: We want to make games that spark your imagination like the games you played as a kid. Our games have sold more than 6 million copies worldwide on more than 10 different platforms.