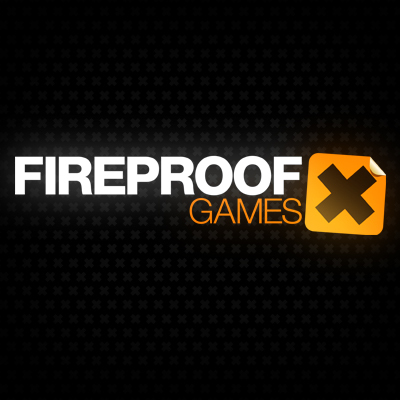 3D Artist (Contract)
Job Description
Fireproof Games are looking for a skilled 3D Artist with a broad background of creating high quality 3D assets to work in our Guildford (UK) studio. The ideal candidate would have a core understanding of modelling, UV mapping and texturing principals within a game studio environment. Contract length will commence ASAP and be for approximately 6 weeks  in duration.
Skills & Requirements
RESPONSIBILITIES
Collaborate with the art, programming and design teams to create game ready 3D assets.
Ensure assets conform to the defined technical and artistic requirements.
Clearly communicate progress, updates and identify potential roadblocks throughout the project.
Be highly self-motivated and proactive with your time.
SKILLS & REQUIREMENTS 
A minimum of 3 years professional experience as a 3D Artist, preferably working in the games industry.
A thorough knowledge of 3DS Max is essential.
Strong understanding of texture creation & packages.
Experience with Substance Painter/Designer & PBR workflows
Unity experience strongly preferred.
Ability to communicate in English, both verbally and written.
How to Apply
About the Company
Formed in 2008 by a group of ex-Criterion Games Art leads, Fireproof Studios cut their teeth outsourcing on a number of high profile titles such as Little Big planet 1 & 2 and Killzone Shadowfall before making The Room in 2012, their first game as Fireproof Games.
The Room was a runaway success, winning multiple awards including an Apple GOTY and the BAFTA for Best British Game. Following this initial achievement Fireproof Games followed up with The Room Two and The Room Three, both of which saw a similar success resulting in over 17m sales across the series to date.
Fireproof has also released high-definition versions of both The Room & The Room Two on PC and VR game Omega Agent, which was one of the first full games to hit VR platforms.
Fireproof Games are based in Guildford, Surrey and are a 100% independent games developer.