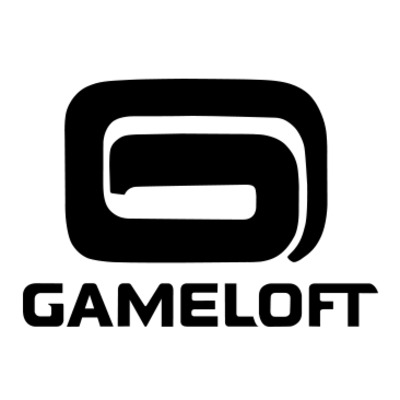 Job Description
As a 3D Animator at Gameloft Toronto, you'll be working with some of the best talents in the world from hit games and franchises including Disney Magic Kingdoms and Uno and Friends, which were created in this studio.
From the beginning of your journey with us you will:
Rig, skin and animate game assets (characters, environments, UI, etc.) for mobile platforms while pushing and maintaining Gameloft's high quality standards.
Report to the Lead Animator for tasks, revisions, content pipeline/workflow, training and creative ideas.
Take full ownership on assigned animation tasks, including but not limited to:
 Rigging/skinning/animating in 3ds Max.
Exporting/testing/fixing bugs in the build.
Work with the production artists and developers and ensure that game assets are animation and game ready.
Learn and apply artistic/IP/licensing guidelines.
Execute clients (licensor/lead/supervisor) revisions on spec and in a timely manner
Skills & Requirements
Our ideal candidate will have:
You are passionate about all things animation and games related.
+2 years of previous professional experience as a 3D Animator in the gaming industry is preferred.
Degree/Diploma in classical/3D animation or equivalent academic or professional experience.
 Knowledge of 3ds Max, biped, CAT and rigging and skinning is essential.
An up to date demo reel demonstrating a solid understanding of animation principles, human/creature anatomy and motion, with a focus on polished execution.
Experience in 2D animation and 3D modeling with focus on characters (topology and modeling for animation) is a plus.
You have excellent communication, customer service and organizational skills; you are proactive and capable of working under minimal supervision.
You are professionally and personally driven: you boldly embrace change and are always willing to grow and learn new things.
How to Apply
Apply online https://smrtr.io/3zWCm
Resume/CV with updated portfolio showcasing a variety of work including most importantly stylized pieces
About the Company
A leading global publisher of mobile games, Gameloft® has established itself as one of the top innovators in its field since 2000. Gameloft creates games for all digital platforms, including mobile phones, smartphones and tablets (including Apple® iOS and Android® devices), set-top boxes and connected TVs. Gameloft operates its own established franchises such as Asphalt®, Order & Chaos, Modern Combat or Dungeon Hunter and also partners with major rights holders including Universal®, Disney®, Marvel®, Hasbro®, FOX®, Mattel®...
Gameloft is present on all continents, distributes its games in over 100 countries and employs over 5,000 developers.