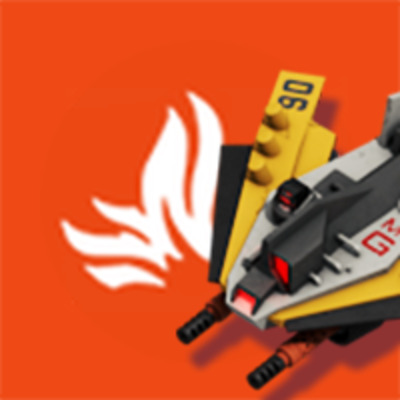 Game VFX Artist (Particle Effects)
Job Description
Hello,
We are Flow Fire games from Berlin and looking for a new team member to work on
a new unannounced HDRP Unity project (Strategy, combat, apocalyptic Setting)
and our Synthetik franchise (Shooters). Our last released game: https://www.flowfiregames.com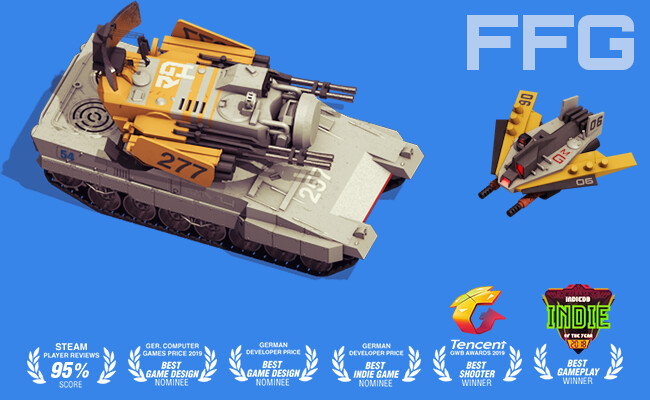 Perks:
Self agency & flexible Hours
Above average Pay
Great opportunity for personal development with varied subjects and we will evolve our workflows
Nice location in the center of the Berlin near Alexanderplatz
Working on games with focus on Game-play, Replay value and with a clear vision.
Fast and optimized pipeline and framework within Unity for easy content creation
Great Hardware and setup
Your Opinion matters and valued even in other fields such as game-play
Small Agile Team in a fully independent studio

The new team is around 10 people and growing, our first game was made by just 2, reviewed to 95% on Steam and we are now ramping up things a lot, so you would join at the best time! The new Games are HDRP Unity Projects (If you like RTS, Shooters, Weapons, Vehicles, you are at the right place)
(The Old game used a 2D engine with pre-rendered Art) www.synthetikgame.com
Skills & Requirements
Must have:
Game VFX Art:
Must execute on realtime particle effects, shaders and surrounding.
Should be able to use external programs to create sprite sheets or similar for effects
Must add value and new knowledge over basic tech art skills in case your primary skill is Tech art
We are looking for a promising junior, regular or senior 
Keep in mind this is not a "Movie VFX" position but a "Game VFX" Art position with focus on Particle and shader effects
As VFX artist you would have the exciting job of establishing the visual effects of our technology ruleset for the Franchise within Unity and you can access the powerful new Visual Effects Graph and the classic Unity Shuriken system. Here a quick snap of our Tech ruleset: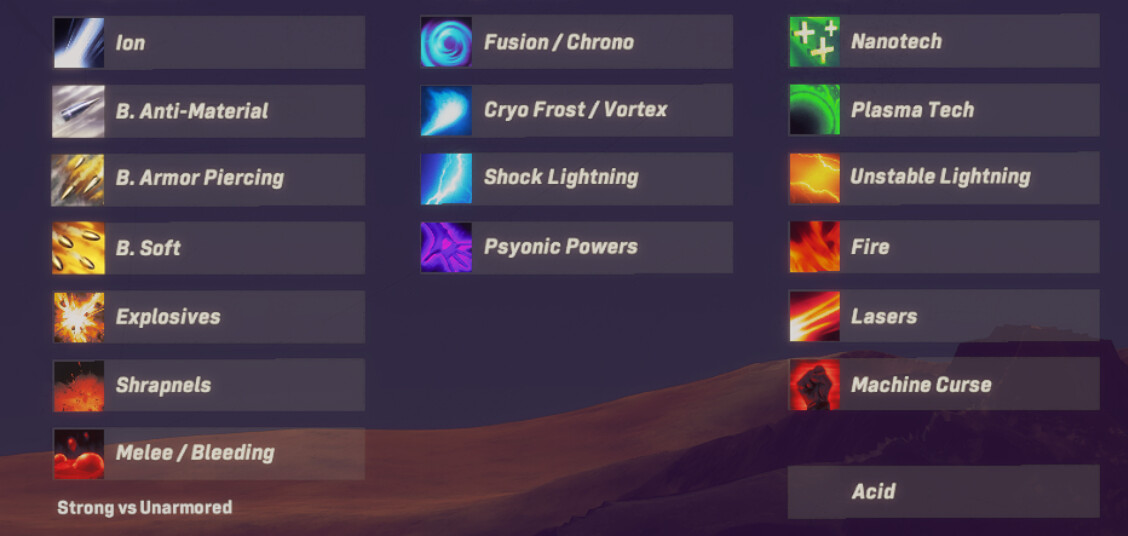 Additional Information
Relocation assistance is offered
How to Apply
This is a local in house Position.
Please send your portfolio / references (Please no cloud drives) to jobs@flowfiregames.com
If you speak German, please let us know!
Best - FFG
About the Company