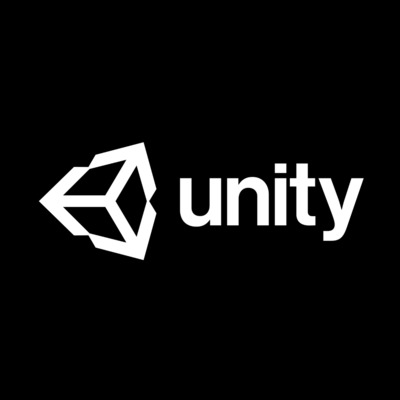 Job Description
Unity's Demo team is responsible for creating real-time projects (cinematics and interactive) intended to represent the highest level of quality that can be achieved with the Unity real-time 3D platform with special attention to graphics. The team's projects include award-winning short films such as The Heretic (2019), Book of the Dead (2018) and Adam (2016).
As a small team consisting primarily of senior artists and developers, the Demo team works under creative autonomy within Unity and is led by the vision and strategy of Creative Director Veselin Efremov. In tight collaboration with the R&D department, the team uses the latest in technology development, pushing the envelope on what the Unity engine is capable of. 
We are looking for an experienced 3D artist who wants to become part of the team. 
If you like what we do and want to help us, we are very eager to hear from you
Skills & Requirements
Requirements
You are an experienced and versatile 3D artist with very strong modeling and texturing skills
You have a drive for excellence, a critical artistic eye, and keen attention to detail
You manage yourself efficiently: you prioritize your work with an eye on the big picture, and you allocate your effort where it is most needed for creating the highest impact
You are comfortable with early adoption of new technologies, tools, workflows, and techniques that can boost your efficiency or the quality of your output
You can follow creative direction and contribute creatively within your area
You have strong communication skills and are able to work efficiently within a remote setup
Responsibilities
Create a variety of 3D asset types at the best in class level of quality 
Drive improvement and innovation in asset authoring pipelines: implement technologies, tools, and workflows that enable us to achieve higher quality or larger scale   
Identify and collaborate with talented and experienced external artists who can contribute to our projects.
Work together with the other team members to deliver impressive, innovative, and engaging Unity-produced Cinematic and Interactive content projects.
Additional Information
Relocation assistance is offered
How to Apply
Please apply using the link below:
About the Company
The Demo team is located at Unity's offices in Stockholm and in Copenhagen. If you are not already based on one of these two awesome cities, we would be happy to provide relocation support for you to move here. And if this is not an option, Unity has offices in many other places, so it should be possible to figure something out that works for you and us.
Who We Are
Unity is the creator of the world's most widely-used real-time 3D (RT3D) development platform, providing content creators around the world with the tools they need to build rich, interactive 2D, 3D, VR and AR experiences. In fact, apps made with Unity reach 2.7 billion devices worldwide and were installed more than 24 billion times in the last 12 months.
The global engineering team keeps Unity at the forefront of technology and — working alongside partners like Magic Leap, Google, Facebook, Oculus and Microsoft — ensures optimized support for the latest technology and platforms. Unity is powering the real-time revolution, expanding beyond games and breaking into other industries including automotive, film, architecture, engineering, construction and more.
Unity is an equal opportunity employer committed to fostering an inclusive, innovative environment with the best employees. Therefore, we provide employment opportunities without regard to age, race, color, ancestry, national origin, religion, disability, sex, gender identity or expression, sexual orientation, or any other protected status in accordance with applicable law. If there are preparations we can make to help ensure you have a comfortable and positive interview experience, please let us know.
Headhunters and recruitment agencies may not submit resumes/CVs through this website or directly to managers. Unity does not accept unsolicited headhunter and agency resumes. Unity will not pay fees to any third-party agency or company that does not have a signed agreement with Unity.