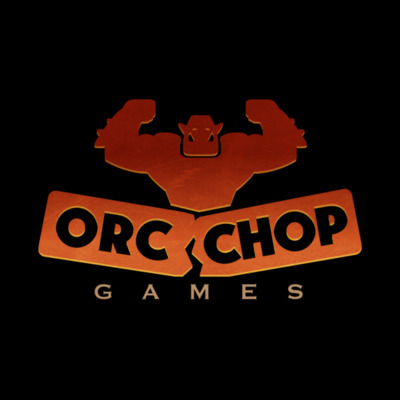 Senior Lead Game Artist
Job Description
*For Philippine based applicants only
Senior Lead Game Artist
We are on the prowl for someone to take on the challenge of being the prime artist for our Muntinlupa game dev studio. You will take responsibility of multiple art requirements for a stylized fantasy strategy-RPG game currently approaching Alpha to be developed for PC/Console.
You will work with a small tight team, so preference of small collaborative environments is a must. Your talents will be put to maximum use as you experience the broad range of art duties needed to put together a game. 
You will be responsible for maintaining and continuing the current style of the game's characters and environment, and eventually establish and create art direction for future projects.
Skills & Requirements
Requirements:
6+ years minimum professional experience

A whiz bang jaw dropping impressive portfolio of work you are proud of

Genuine passion for fantasy game artwork

Be a little technical and have some exposure around Unity 3D or similar game engine or tech

Exceptional skill in producing 2D art, characters, environments, game assets, UI, etc.

Able to manage self and work totally unsupervised

Game enthusiast, stays up to date on game trends
Plusses
Basic knowledge of 3D art and its process

Ability to create visual effects and particles

Previous game dev work

Experience shipping a game
This Job offers
Opportunity to work in a wholly owned Philippine based game studio that creates its own IP

The ability to work with a small, creative, high-performance team

Opportunity to work on a very unique type of game

Work with highly experienced people who have shipped multiple games

Be one of the first few defining people at the company
* If this job speaks to you, but instead you happen to be a wizard at 3D, please submit your application for consideration.
How to Apply
About the Company
Orc Chop Games is a small self-funded indie game studio founded in Redwood City California with studios in Manila and Beijing through our partners at TOPGAME. It was started by a husband and wife team who began developing games together in 2009.
Our mission is to create "passion project" games because we believe the best games are born out of a real passion that you just can't shake off.