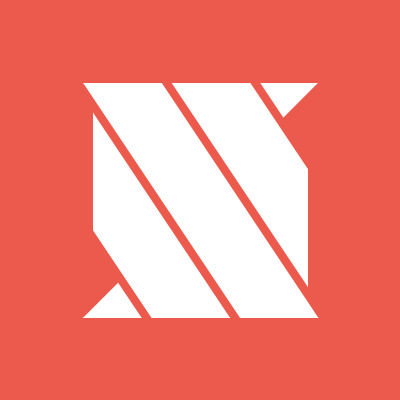 Art Director
Job Description
Box Dragon is a new game studio located in Gothenburg backed by Coffee Stain. If you haven't heard of us, we make well-crafted elegant games. Join our diverse team, where our different backgrounds and perspectives complement each other to build a creative environment. We believe this allows us to make the most memorable and empowering experiences.
We are looking to hire an artist in the role of Art Director. You are an artist who has your fundamentals figured out, always immerses yourself in all aspects of art, and can't get art off your mind. You likely have a history of creating artistic stories in a variety of styles and mediums.
As an Art Director you will define, communicate and maintain artistic vision for our games and make sure it is on the same page as our overall project goals and ambitions. You will be working with other artists to realize your vision and you are able to communicate your expectations for their work.
Skills & Requirements
5+ years of art production experience
Experience working with external art suppliers
Strong English communication and collaboration skills
Additional Information
Relocation assistance is offered
How to Apply
Please send an email to jobs@boxdragon.se with your CV, a link to your portfolio, and a cover letter.
About the Company
Box Dragon is a new game studio located in Gothenburg and backed by Coffee Stain.
Our studio is composed of two unlikely friends with over 20 years of game development experience combined. Fresh ideas are foundational to making good games so we leverage our diverse skill sets to support each other. We work in English and bounce ideas off each other constantly - game development never has a dull moment.