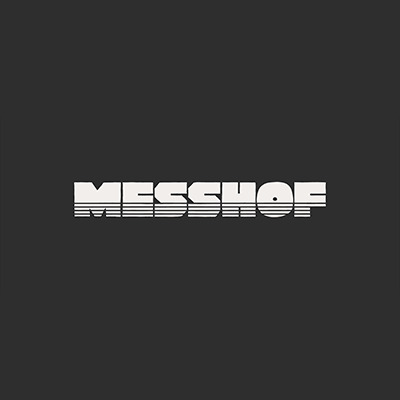 Art Director
Messhof
venice, ca, USA
Job type: Permanent
Job Description
We are looking for a talented and experienced 3d game artist to lead our growing art team to greatness! You have a wide array of skills and are experienced in all the elements of the art pipeline from modeling and animation to lighting and shaders. You could make the world's greatest game on your own but you don't want to put everyone else out of a job so you're throwing us a bone.
This is a full time position, either in our studio in Venice, CA (free coffee) or remote (byo coffee).
Responsibilities
Create inspirational concept art, from quick initial sketches to final concept work
Paint over renders and screenshots in Photoshop
Draw storyboards for narrative sequences
Character modeling, animation
Environment art
Lighting
Skills & Requirements
Requirements
You have previously made a game in Unity… either on your own or with a team. 
You are self motivated but get excited about collaborating with others.
You have a kickass portfolio
Working remotely is an option. Pacific Standard time is a plus. Los Angeles based is preferable but not a requirement. 
Knowledge of Unity, Photoshop, Maya, Blender
Knowledge of art pipelines
Would be great if...
You have the ability to occasionally meet up at our office in Venice, CA
You have experience with shaders and Unity's Shader Graph
Additional Information
Working remotely is an option
How to Apply
To apply please email freecoffee@messhof.com with the subject line "Art Director" with your resume, why you want to work with us, and some links to past work.
About the Company
Award winning game development studio, Messhof LLC, is hiring! 
We've made Nidhogg 1+2, Flywrench, and now we are starting a brand-spanking-new project and we want to work with YOU! We work hard but we are anti-crunch. Join us, and let's create some ✨magic✨ together!