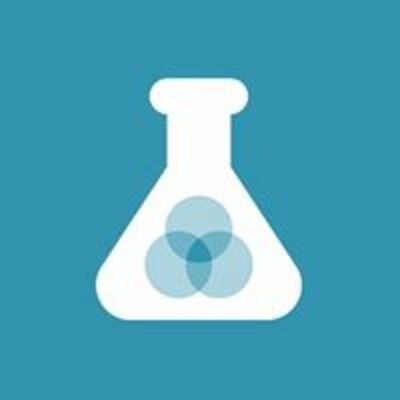 Unity Technical Artist - Remote
Job Description
We are looking for a technical artist who can help bridge the gap between the engineering and art teams. Our ideal candidate has a keen artistic eye and the technical know-how to execute on that vision.
Responsibilities:
Create VFX and add overall polish to the games we create.
Define production workflow, optimize assets, and customize shaders.
Location: 
Remote / Work from home
Skills & Requirements
Requirements:
Extensive experience with Unity, especially in the following areas:
   -   Writing/creating mobile friendly shaders (VFX for Gameplay/UI)
   -   Scripting UI motion with DOTween
   -   Building custom VFX using Particle System in Unity
   -   Optimizing assets to ensure we are getting the most out of mobile
   -   Wiring animations and blending them together smoothly
Solid portfolio demonstrating your current skill set.
Shipped at least one prior mobile title, preferably multiplayer.
Detail-oriented self-starter and problem solver who can work without supervision.
Experience creating stylized/cartoon mobile VFX.
Excellent technical understanding of art pipelines, memory and rendering budgets on mobile platforms.
Deep understanding of asset optimization.
Enjoy playing mobile games. You must have a passion for what you make!
Bonus:
Shipped multiplayer mobile title(s).
Proficient in C# and Data Oriented Design.
Enjoy playing Clash Royale
Enjoy the Sport of Basketball
Additional Information
Working remotely is an option
How to Apply
About the Company
MindTrust Labs is looking to expand our Games and XR Division.  We are a remote team of game industry vets looking to make quality titles we are proud claim as our own. 

Our Unity based shop is currently focused on creating games and XR experiences for clients, but our longer term goal is to release our own IP.