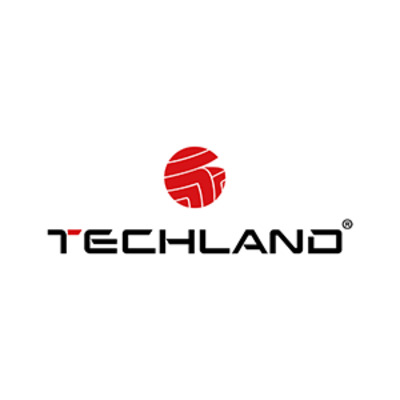 Job Description
Working remotely / as a freelancer is not an option, we are looking for an Artist, who would like to join us and work with us on-site in Wroclaw/Poland. - we provide great relocation package!
Your daily tasks:
creating and modifying 3D models of characters, working directly with the Art Director, with direction of your work being detailed by the Art Guide,
creating 3D character models according to defined technical requirements and ensuring the quality of implemented textures,
presenting effects of your work and efficiently justifying your projects decisions,
being a part of a competent, interdisciplinary team creating characters,
working with our internal tools and  the Substance Designer, as well as Substance Painter, as well as Marvelous Designer, 3D Coat, Blender and Zbrush
having substantial influence on the final version of the product and the player's experience.
Your tasks as a Leader:
accepts and receives the effects of the work of team members (Character + Material Artists), assessing them in terms of content and consistency with the assumed vision, based on the effects visible in the game,
provides constructive feedback to speed up the production process,
proposes, implements and warns technical solutions to improve production,
predicts, reports and propose solutions on possible obstacles in implementation of the design vision,
supports development of individual members of his team (acts as a Mentor),
being the guardian of company culture,supports Producer in solving difficult situations in the team and improving team's morale,
cooperates with other Leads in order to synchronize expectations regarding working standards,
evaluates tasks and proposes optimized solutions in a given ares,
attends to creative and specialist meetings and shares knowledge with the team, to be sure, that vision and directions are understandable.
Skills & Requirements
You meet our expectations if you are:
experienced. Have at least 7 years of experience in creating 3D character models (preferbly in 3DsMax or Blender) for AAA project and expperience in working as a Lead.
talented and creative. Models created by you are telling a story and are realistic.
curious about the world and ambitious. Want to see the effects of your work to come to life in the world of our game,
sensitive. Models that you create are interesting, authentic and full of love,
open minded. Like to share your knowledge and experience with others.
empathetic. Have ability to cooperate with people and share practical tips on their work and development.
Additional Information
Relocation assistance is offered
How to Apply
About the Company
Founded in 1991, Techland is a renowned global publisher, distributor, and developer of video games. Our titles – especially Dying Light and Dying Light: The Following as well as the Dead Island and the Call of Juarez game series – achieved an international success and won millions of fans. Dying Light, which launched in 2015, has been played by more than 8 million people to date. In 2016 the company joined the international publishing market as Techland Publishing, and announced development of two triple-A titles to be released within the next three years. Thanks to industry-leading specialists and use of latest technology, Techland is committed to delivering unforgettable experiences and innovative entertainment to players around the world.