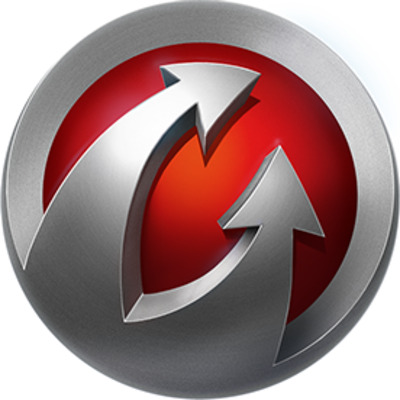 Job Description
Wargaming Berlin are looking for a motivated and skilled Senior 3D Artist to join a Mobile project in our Berlin Studio. You will join an experienced team developing a new mobile game for millions of players. We are looking for someone who will push themselves as well as the whole team to the next level in performance, workflows, and quality.
Reports To
The Senior 3D artist will report directly to the Creative Director.
What will you do? 
Create stunning 3D scenes and vehicles
Translate concept and reference artwork into 3D game assets, setting a high-quality bar
Help design, construct, document and implement pipeline procedures
Prototype new techniques and processes
Create high-poly and low-poly models and accompanying texture sets that use advanced shaders
Help support off-site development partners
Collaborate with the Creative Director to deliver innovation and drive quality
Assist the Art Manager in planning within this discipline
Skills & Requirements
What are we looking for? 
5+ years of production art experience in the gaming industry
At least 3 published games
Proven ability to create exceptional stylized and realistic worlds
Exceptional knowledge of 3D Modelling packages
Expertise in Substance painter
A great eye for detail, a strong understanding of composition & color theory
Excellent verbal and written skills
Able to both take critique and give feedback internally and externally in a professional manner
Diligent self-management around both individual and team tasks
Strong organizational skills with adherence to optimization and asset management
What additional skills will help you stand out? 
Unity development experience
Traditional art skills (drawing, painting, sculpting, photography)
Concept skills – Ability to visualize and concept with this discipline
BA in art or related field or equivalent experience.
Samples of your work displaying clean High Poly to Low Poly bakes, a strong understanding of material variation and stylized texturing.
Passion for making and playing great mobile games, with an awareness of current titles and industry trends.
How to Apply
About the Company
What we offer:
Joining an international team of people passionate about gaming
Working in one of the main European hubs for multi-platform game development
Startup within a company with 20 years of experience in game development
Unlimited leave upon manager approval
Public transportation ticket
Company cell phone of your choice
Gym membership
Snacks, drinks, and fruit in the office
Home Internet reimbursement
Wargaming is an award-winning online game developer and publisher headquartered in Nicosia, Cyprus. Delivering legendary games since 1998, Wargaming has grown to become one of the leaders in the free-to-play MMO gaming industry with 4500+ employees and more than 20 offices globally. Over 200 million players enjoy Wargaming's titles across all major gaming platforms, including the massively popular World of Tanks and World of Warships.
Working in our company means always having interesting challenges and gaining valuable experience while working with top-class experts.
Take your place among our passionate and experienced team and bring out the best in yourself at Wargaming!
Please see Wargaming Candidate Privacy Policy for details on how Wargaming uses your personal data.