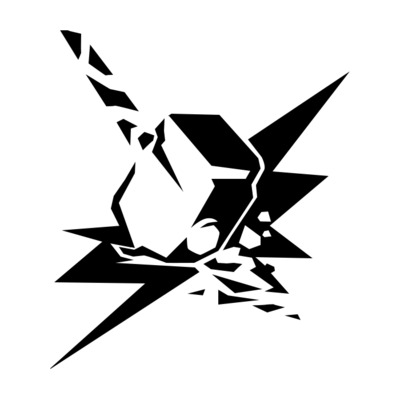 Job Description
Hello fellow artist!  Want to work on a cool indie PC game with a couple super experienced developers?  Then this is the job posting you've been waiting for!
We are looking for a well-rounded 2D artist, comfortable working with pixel art, with a great eye for color, style, and perspective.  You will be in charge of designing and creating environment tileset art: walls, floors, rocks, props, vegetation, and water.  The tone, style, and dimensions of the game have already been well-established, so being able to match your style to that of existing assets is critical.
Animation ability is not necessary, but is a nice bonus, as is familiarity with top-down adventure games.  Please note that we are not necessarily looking for a "pixel artist" - some of the best pixel art is made by great illustrators!
This position is remote.
Check out our website to learn more about UnderMine: https://undermine.game/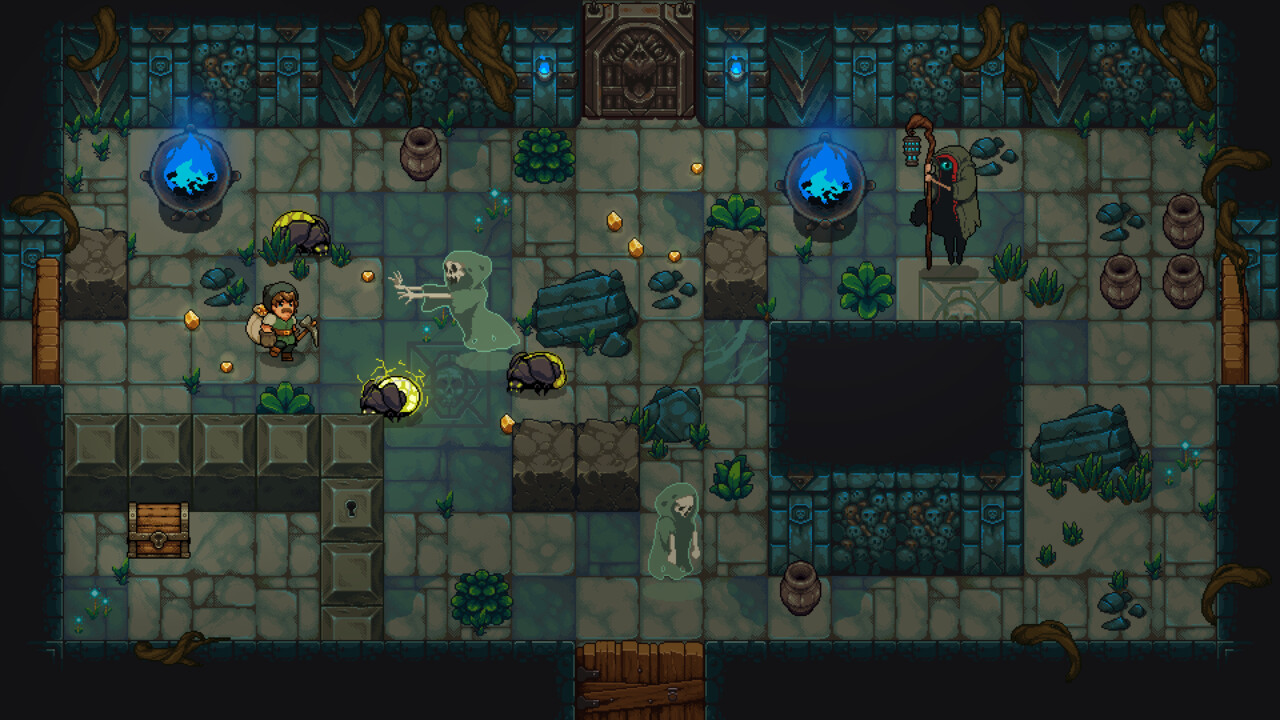 Skills & Requirements
Ability to match style of existing 2D sprite assets
Comfortable working with pixel art
Great eye for color, style, and perspective
Experience creating 2D tileset sprites
Familiarity with Photoshop, Aseprite, or similar
Experience with Unity and Perforce a plus
Ability to work remotely
Additional Information
Working remotely is an option
How to Apply
Please send a link to your portfolio and a little bit about yourself to thor@thorium.gg with the subject UnderMine Job Posting.  Please be ready to take a quick, informal art test of your ability to match the style of existing assets.
About the Company
Thorium is Derek Johnson and Clint Tasker. Two guys brought together by their passion for games. We each left professional game development jobs to pursue indie game dev, hoping to create a game on the same level as the ones we grew up loving. UnderMine for us is an opportunity to show the world what we are all about as developers, and a way to communicate directly with our audience.