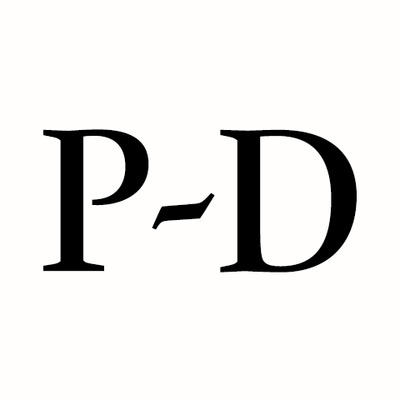 Paper~Digital is looking for a driven and experienced 3D Artist (Generalist)
Job Description
Paper~Digital is looking for a driven and experienced 3D Artist (Generalist) 
We are looking for a 3D Artist (Generalist) that will focus on the development of product and architectural/environment visualization together with the Studio Art director and assure high-end 3D visualizations for our clients within the lifestyle brand segment.

You will be a part of a smaller agency team with large clients. The studio is centrally located in Malmö and you will join co-lab studio with creative minds from different fields. The position is fulltime permanent employment with an immediate start or according to an agreement. Salary according to an agreement. Pension paid for by the employer, Sick-pay insurance, and Health Care insurance included. 
Skills & Requirements
Desired Skills and experience
Deep knowledge of Blender, Unreal 4, Photoshop

Ability to work on different artistic styles.

Knowledge in material creation

Some knowledge in z-brush and marvelous

Streamline the 3D production process and build a network of collaborators. 

Estimating quotes and timescales and making sure the deliveries run according to schedule. 

Taking initiatives to improve the overall production process and have a keen eye on software updates. (Like unreal 5)

Self-motivated and with great curiosity to identify, iterate, and develop new business opportunities within the 3D service offers.

Share knowledge and open to learning from others

Fluent in Swedish
How to Apply
About the Company
Paper~Digital
P~D is a Creative Partner providing design, content, and strategy for brands including identities, campaigns, production & beyond.
Approach
The medium and the platform will change over time. But communication in it's best shape and form will always be a timeless instrument that should refine the senses, add something that wasn't there and give life to the world around us – wrapping it with dreams, joy, aspirations, and a touch of magic.
Clients approach us for P-D's ability to create influential and dynamic brand experiences through merging a profound knowledge and affection for the art of aesthetics, the use of technology, and the understanding of the client's business objectives and ambitions.
Core Services
Art Direction, Advertising, Brand Identity, 3D visualization, Photo and film production, Graphic Design, Strategic Project Management
Our Network
We provide our clients with a smooth and seamless brand development journey. Our network of associates extends across a wide range of disciplines including: photographers, PR consultants, industrial designers, copywriters,3D artists, etc.