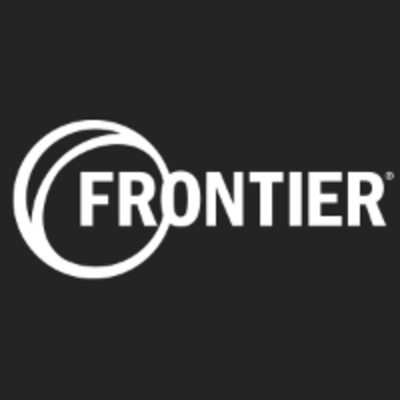 Job Description
Frontier is the studio behind Planet Zoo, Jurassic World Evolution, Elite Dangerous and Planet Coaster. We are Britain's biggest independent publisher and developer of videogames, based among the world-leading technology cluster in the historic city of Cambridge, England.
As a concept artist, you will have the opportunity to use your creativity and artistic skills to contribute to the creation of our exciting games. You will take an idea from rough sketches through to final 2d concept while working with the vision holders, to help communicate the visual direction to the rest of the team.
Skills & Requirements
Responsibilities:
Support the art director and concept lead in developing the look and feel of Frontier's game worlds, creating concept art on projects and areas matching your core skillsets. Such as Environments, natural and architectural, characters, vehicles, interactive objects etc.
Communicate visual ideas within the team quickly, by providing digital imagery, and where relevant, supporting material, such as animatics, 3d blockouts, zbrush sketches etc.
Be able to quickly generate loose and evocative mood pieces or sketches but also production ready concepts clearly describing the new assets to the art team tasked with authoring the final in game models.
About you: 
Proven observational skills. You won't be able to tell good lies if you don't understand the world around you.
Mastery of Photoshop and digital painting techniques
Great draftmanship and understanding of proportion, scale, perspective, lighting, and colour harmony
Natural desire to create fantastic player experiences and how your own concepts can help achieve that goal
Ability to give, take and learn from constructive criticism as well as collaborate on ideas while displaying openness to the requirements of the project
Desirable:
Keen interest in games development. Would be useful if you could match your aspiration for the concept to the requirements of the game
Experience in working on a game team either commercially or on a completed mod with multiple releases
Able to produce realistic and stylized designs.
Knowledge of other packages, and visual disciplines (ie. Color grading, editing, animating, digital sculpting, graphic design etc.)
Degree in relevant traditional art skill, i.e. illustration, fine art etc.
How to Apply
About the Company
At Frontier we strive to create games that will put both Frontier and the games industry itself at the forefront of the world entertainment industry. Located on the Cambridge Science Park, Frontier has thrived over the subsequent three decades. We have built a uniquely diverse catalogue of games – enabled by our Cobra technology – that has defined genres, earned critical acclaim and won a place in the hearts of millions of players. Having worked with a succession of top publishers we now self-publish our own high quality, innovative games of different genres that embody our world-class expertise across all major gaming formats.