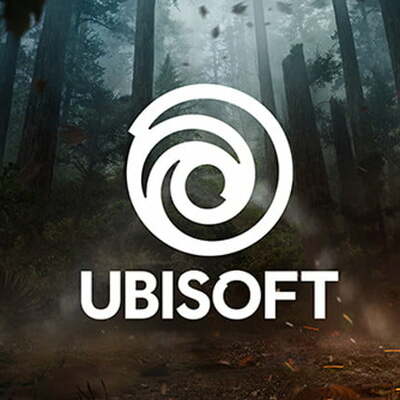 Job Description
Summary:
The Technical Artist acts a bridge between the artists and programmers, ensuring the art content and features are easily integrated into the game, while respecting the artistic vision and technical constraints of the project.
Role:
Your role is to support the content production art teams in achieving top-quality results within the context of the project;
You will works closely with the Technical Directors and the programming team to help implementing technical art features and new technologies in the project.
Responsibilities:
Implement optimizations and monitor the performance of the game;
Identify and Implement art-pipeline optimizations and automatizing;
Create technical benchmarks to be used in production;
Implement technical art features with the help of the programming team;
Offer technical support to the art team in day-by-day production issues;
Create and maintain technical documentation;
Share with the other artists best-practices and new tools.
Skills & Requirements
Requirements:
Experience:
Minimum 1 year experience in a digital art content creation pipeline, ideally in the video game industry;
The number and variety of tech-art areas of interest in your past activity is also important.
Skills:
Very good problem-solving skills;
Ability to communicate effectively with both technical and non-technical parties;
Training and tutoring skills are a plus;
Experience in a full digital art content creation pipeline (high and low-poly modelling, unwrapping, baking, texturing, level art);
Experience with game editors and engines is considered a plus;
Good artistic skills (proportion, color, composition);
Ability to create technical documentation;
Knowledge and Interest in the following tech-art areas:
- Shading
- Scripting
- Lighting
- Rendering and Post-Effects
- Special FX
- Rigging and animation
- Physics simulations;
Fluency in English.
Additional Information
Relocation assistance is offered
How to Apply
About the Company
Ubisoft Bucharest has been an important pillar for the local gaming industry since 1992, representing one of the first companies to perform in this field, on the Romanian market. After a strong history of acclaimed titles, the studio moved into co-development, contributing to blockbuster games such as Assassin's Creed, Tom Clancy's Ghost Recon, Watch Dogs and Just Dance. Today, the studio continues to tackle the biggest challenges in gaming and technology, contributing to the creation of amazing games that have a strong impact on players around the world.

At Ubisoft we create worlds where people can express themselves, explore and discover new possibilities. We are always committed to enriching players' lives with original and memorable gaming experiences. You will have the opportunity to grow and collaborate with talented teams from around the world and work in an open environment where everyone is eager to share their knowledge.

Challenge accepted? Join us and create the unknown.