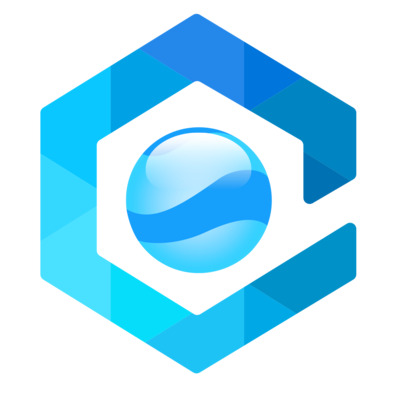 Texture Artist
V.I.E.W.
Provo, UT, USA
Job type: Contract
Job Description
Our company needs a 3D artist to paint on textures that will create 9 different ethnicities for male and female characters' faces.  This makes a total of 18 different face textures.  Painting some new clothing for the characters is also part of the job.
This job needs to be started asap and finished in the next 3 weeks.  The style of the characters is stylized realism...it should look realistic but like an artist painted a realistic portrait of someone.  Thank you!
Please contact me immediately at:  linda@view-university.com
Skills & Requirements
Must be:
(1)  Expert in painting textures for our Unity 3D app
(2) Expert Artist, one who has fine arts skills in portraiture.
(3) Able to devote significant time in the next month to this job
(4) Able to paint details expertly...have a great eye for painting people (so the people look alive...not like a doll)
Additional Information
Working remotely is an option
How to Apply
About the Company
We teach languages in 3D Video game settings.