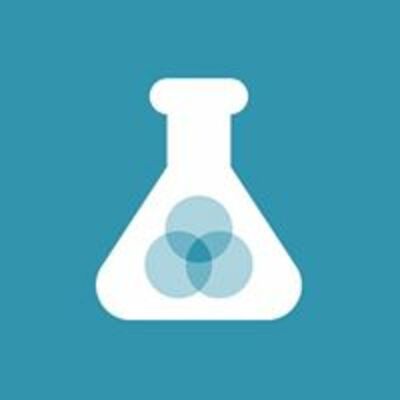 Job Description
We are looking for 2D UI/UX artists who can simplify complex concepts into easy to use and visually pleasing touch screen mechanics.  We are particularly interested in candidates who have a keen sense of motion and can lead the UI/UX creation from conception to laying out the prefabs in Unity.
Responsibilities:
All aspects of UI/UX creation including wire-frames, storyboards, mock-ups, 2D design, and laying out in Unity.
Help direct the style of the game by concepting different UI/UX styles. 
Clear communication on how the user interface should animate within each page as well as how they should transition between pages.
Work quickly and efficiently while maintaining a high level of quality. 
Location: 
Remote / Work from home
Skills & Requirements
We are open to industry vets as well as new graduates aspiring to join the gaming industry. 
Ability to quickly mock and prototype wire-frames. 
Solid portfolio demonstrating your current skill set.
Ability to take direction and complete tasks as well as take ownership and solve problems not yet assigned. 
Have an eye for motion and how the UI should animate in/out and react to touch. 
Enjoy playing games. You must have a passion for what you make! 
Test UI and give feedback and direction to developers on its implementation. 
Must be able to communicate well in English.
General understanding of device constraints. 
Launched at least 1 prior mobile game title.
Bonuses:
Our ideal candidate is comfortable working within Unity.  You must be able to convert your designs into Unity prefabs. They do not need to be wired or functional but they should be properly broken down within Unity before handing off to a developer. 
General understanding of asset management and optimization for mobile.
Additional Information
Working remotely is an option
How to Apply
About the Company
MindTrust Labs is looking to expand our Games and XR Division.  We are a remote team of game industry vets looking to make quality titles we are proud claim as our own. 

Our Unity based shop is currently focused on creating games and XR experiences for clients, but our longer term goal is to release our own IP.