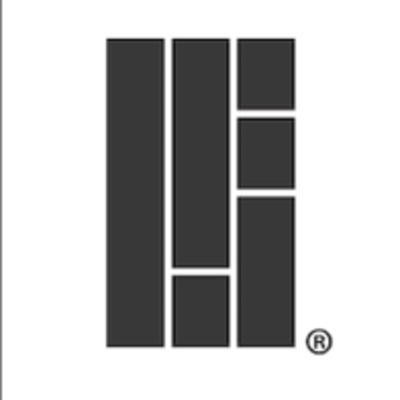 Job Description
Are you an artistic, technically savvy, professionally experienced real-time digital game artist interested in creating the next generation entertainment content? Ever dreamed of building the Holodeck! This is a rare opportunity to get on the ground floor of one of Silicon Valley's most exciting startups.
Light Field Lab Inc. in San Jose, California is building the world's most advanced holographic ecosystem, and we are looking for an enthusiastic, versatile CG Generalist to help us create content for our groundbreaking technologies.
The candidate will be helping to produce high caliber design and visually compelling scene layouts to be viewed on our real time holographic display ecosystems. Applicant will have a solid working knowledge of game engine workflows (Unreal/Unity), with the artistic and technical ability to model, texture and light photorealistic hard surface and organic objects. Candidate will also have professional experience in either 3D Studio Max or Maya.
Position requires a start-up company mentality and flexibility with assignment variations and project deadlines.
This is a full-time position located in our San Jose, California office.
Skills & Requirements
REQUIREMENTS:
Collaborate with creative development and programming teams to advance the state of real-time rendered holographic immersive experiences while striving for highest possible visual fidelity and ensuring optimal performance.
Standardize and improve development processes for production of assets, materials, shaders, and other content.
Work in Unreal/Unity, Maya, 3D Studio Max and other industry standard applications to help create internal/external content and example workflows for holographic display systems.
Other tasks as assigned.
QUALIFICATIONS:
2+ years experience as a professional CG Generalist or equivalent capacity working on a photo-realistic game project.
2+ years of experience in Unity or Unreal (Octane knowledge a plus).
2+ years of experience with 3DS Max and/or Maya.
Artistic sensibility with an ability to model, texture, light and animate (basic) at a professional level.
Working knowledge of the Adobe Suite of tools.
Shaders: knowledge of real-time shader implementations.
Materials: experienced in the development, authoring & organization of efficient materials.
Must be a team player and work well within a group environment.
Must have a high attention to detail and be organized.
Strong verbal and written English language communication skills.
Must have a passion to develop content within the holographic ecosystem.
Must have a capacity to work with proprietary toolsets.
2+ years experience as a professional CG Generalist on feature films or broadcast television series preferred but not mandatory.
1+ years of experience with Nuke and/or Digital Fusion preferred but not mandatory.
Experience in layout and/or blueprinting preferred but not mandatory.
Additional Information
Relocation assistance is offered
How to Apply
About the Company
Light Field Lab is building the world's most innovative holographic platform with the mission to enable the holographic future. Starting with the holographic display, Light Field Lab is reinventing the very fabric of visual communication with a roadmap of technologies to seamlessly merge real and virtual worlds together. Based in San Jose, CA, Light Field Lab is backed by top-tier venture firms including Khosla Ventures.