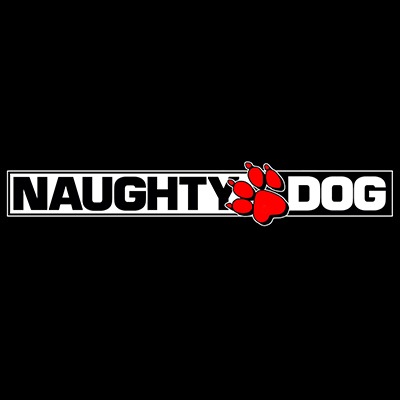 Character Artist (Temporary Assignment)
Job Description
Character Artist (Temporary Assignment)

This position is for a temporary engagement through our staffing partner Yoh Services.

Candidates must be authorized to work in the United States for this position.

Summary:
This artist will be primarily responsible for creating realistic animal game assets from scratch. Secondarily, they will also be working on human assets, including clothing and faces.

Responsibilities:
Sculpting/modelling different animals and people as needed for a realistic world setting
Texturing
Retopology and efficient UV layout
Creating hair cards/fur and setting up shaders
Working with other departments such as Concept art, shading, and rigging to develop a high quality animal production pipeline
Skills & Requirements
Requirements & Skills:
Very detailed knowledge of animal and human anatomy
Understanding of game production pipeline
Good eye for color and texture painting
Relevant software proficiencies: Zbrush, Maya, Substance Painter, Photoshop
Ability to both work independently, take feedback, and work on a team
Bonus Skills:
Experience working on AAA titles as a character artist
Experience creating animals for AAA pipelines
As a part of the Naughty Dog application process, candidates will be expected to provide a portfolio or demo reel of their work and may be asked to complete an art test.
How to Apply
To apply, please visit our website: Character Artist (Temporary Assignment)

The Recruiting Process
We feel it is important to let you know how the recruiting process works here at Naughty Dog. Here is what you can expect from us:
Upon submission, you will receive an automated message stating your resume has been received and will be reviewed thoroughly by our recruiting team.
Due to the high volume of applications received, it is not possible to respond directly to each candidate.
If you are selected, you will be contacted for an initial phone screen or test.
The next step is a second phone or Skype interview, or an invite to come out and meet us at the studio.
In the event that we choose not to move forward at any point in the recruiting process, we will let you know.
If your qualifications do not match the criteria of a current position, your resume will be kept on file for future consideration.
Thank you for your interest in Naughty Dog.
About the Company
Naughty Dog is the developer of some of the most critically acclaimed and top-selling video games on PlayStation platforms, having created the classic Crash Bandicoot and Jak and Daxter series, as well as modern franchises Uncharted and The Last of Us. We have become recognized as industry leaders for our storytelling, graphics and cinematic quality in our games. The studio is currently developing The Last of Us Part II. 
Naughty Dog is also home to Sony World Wide Studios' ICE Team, a central technology group that focuses on creating core graphics technologies for Sony's worldwide first-party published titles, including low-level game engine components, graphics processing pipelines, supporting tools, and graphics profiling and debugging tools.
Since Naughty Dog is a wholly-owned subsidiary of Sony Interactive Entertainment, we also have many perks that comes from being in the Sony family – movie screenings on the Sony Pictures lots and discounts on electronics, music, movies and PlayStation hardware and software. Of course, you just can't beat our location. Naughty Dog is based near the ocean – and beaches – in Santa Monica, California, where beautiful weather and fair temperatures grace us year-round.