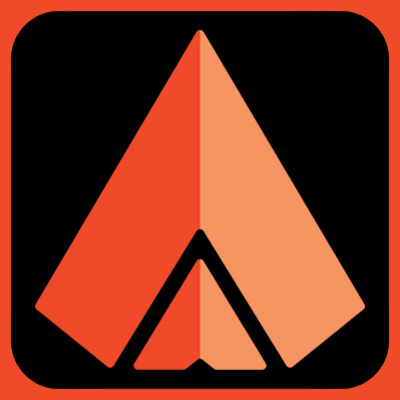 Visual Effects Artist (VFX)
Job Description
We are Velan Studios, an independent game developer with a passion for the unconventional. We make innovative games in a variety of genres with accessibility and depth to delight our audiences, no matter who they are. We believe in maintaining a creative, collaborative, and diverse team environment at our studio, and we are looking for passionate and capable people to join our team of experienced AAA console developers.
We are looking for skilled, passionate visual artists to join our team. If you're brimming with passion and curiosity and ready to create the best work of your career, we'd love to hear from you! 
Responsibilities:
Craft and create a wide range of VFX for original and existing IP game properties. 
Work closely with the Art Director and other key team leaders to help define and build out the VFX look and style for our projects.
Collaborate with the design and art teams to develop high-quality assets that reinforce the gameplay goals of our projects.
Be proactive in problem-solving and cross-discipline brainstorming throughout project production cycles.
Contribute to peer reviews, troubleshoot, problem solve, and give and receive constructive feedback.
Bring a strong understanding of modern artistic toolsets and typical AAA game engine experience.
Skills & Requirements
Qualifications
5+ years of game industry experience on console, mobile, handheld and/or PC platforms preferred,
Degree or equivalent experience in Digital Media Design, Game Design, Illustration, or related field is desired.
Minimum of 3 years of experience working in VFX.
Strong portfolio of shipped games (mobile, console, PC) or other website or software products.
Excellent technical art understanding in order to better work with our engineering team, as well as to better work within the limits of various hardware platforms. 
Strong organizational skills with adherence to optimization and asset management.
Passion for making and playing great games, with an awareness of current titles and industry trends.
Self-direction, passion, and creativity in your work.
A receptiveness to feedback and the ability to act successfully on direct critique.
Big Plusses
Experience or skill in one or more additional disciplines (e.g. Concepting, Animation, User Interface, Lighting, Design, etc.)
Technical expertise with standard industry toolsets and/or experience with scripting languages.
Have a working knowledge of Popcorn.
Ability to create from your own ideas, not just from pre-existing concept art.
Leadership and/or mentoring experience.
Additional Information
Relocation assistance is offered
How to Apply
Portfolio required. Please include a variety of examples of your work. Examples from personal projects a plus!
To apply for this position, send your send resume and cover letter to jobs@velanstudios.com. Put "VFX Artist" in the subject line. 
About the Company
Velan Studios' mission is to create ground-breaking game experiences centered on new forms of play across both existing and emerging platforms. Velan Studios is an independent studio comprised of a diverse team of seasoned developers who have worked at various AAA studios like Vicarious Visions, Naughty Dog, Harmonix, Nintendo, Avalanche Studios, Retro Studios, and more. Velan Studios is based in Troy, NY.