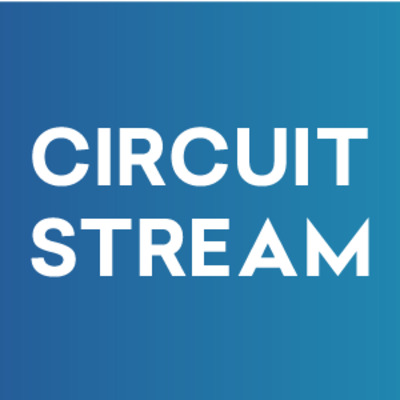 Senior 3D Generalist
Job Description
You're a senior 3D Artist working remotely.
We're a well-capitalized, independently driven, diverse team pioneering virtual reality training at scale.
You must have experience creating optimized 3D assets for games. We'll rely on you to bring your 3D modelling expertise to the table when it comes to creating a wide variety 3D assets and working with our developer team to build realistic environments for VR.
--
Here's what you can expect from us:
Learn from a team of ambitious, talented, motivated, and interesting co-workers
Trust and speed, no need to demonstrate for days, just do it
Transparency, we discuss revenue, metrics and decisions openly
Family friendly, be efficient don't work crazy hours
Realistic lifestyle and low cost of living
Well-capitalized with 3 years of strong initial customer traction and momentum
Remote working option
--
In this role, you will:
Create a wide variety of 3D assets ranging from props to environmental models
Create 2D assets like textures, materials, UVs and texture atlases
Model the real world based on photos and visual reference
Work with our Unity developers to optimize for VR
Skills & Requirements
Intimate familiarity with 3DS Max / Maya, Substance Painter, Photoshop
Excellent high and low poly modelling skills
3-4 years of game industry experience shipping commercial games or applications
Track record as a self starter and efficient management of own time and work
AAA game development a big bonus
Unity game development experience a big bonus
An interest in virtual and augmented reality
Ambition to define a new product category
An epic online portfolio
Additional Information
Working remotely is an option
How to Apply
Email art[@]circuitstream.com with [3D Artist] as part of the subject line and we'll let you know that we've received your application.
We are accepting applications for this position until March 31.
If you have a strong 3D modelling background and track record of putting 3DS Max / Maya to work to bring beautiful, optimized, assets to life, you have the experience we're looking for! If you have top-notch communication skills, are adaptable and interested in learning from a startup building a new product, we would love to speak.
We strongly encourage you to include a portfolio highlighting relevant projects.
We can't wait to hear from you!
$2500 signing bonus for successful candidates.
We are an equal opportunity employer.
About the Company
Circuit Stream offers virtual and augmented reality education and training services for professionals and businesses. Established in 2015, we've trained over 20,000 students through workshops, 1:1 mentorship and small classes. We're a team of creators, designers, programmers, and instructors specialized in VR and AR.

Whether you're a professional interested in our VR/AR Development with Unity course, or a business looking to invest in streamlined VR/AR training, Circuit Stream's education and training services are designed to give you the skills to develop and maintain programs in Unity.