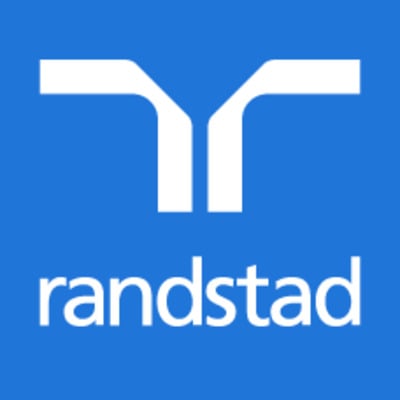 Job Description
This is a 40 hour work-week contract opportunity with our Game Studio client in Redmond, WA.
Our client is looking for an experienced producer that has documented experience working with high profile events and conventions
Responsibilities
Drive and manage all deliverables for the Event Programming V-Team
Work closely with the HE events programming manager to set weekly agendas and action items
Act as main POC with the HE Event Programming team (Jason Smith & DJ Blue)
Facilitate all questions & feedback back and forth between the two companies
Manage and source key internal personnel for onsite Panels and workshops
POC for internal Xbox Teams: GamePass, Mixer, MS Stores STEM
Coordinate with internal teams on deliverables
Coordinate with HE to provide logistic support for internal teams presence at event
Work with key stakeholders to "produce" all Client led panels
Drive presentation assets, manage panelist attendance
Oversee implementation of "Gaming Area" from an Xbox/Client perspective
Delivering game titles, Profiles, XBL permissions, and unlocked game content to HE
Work with internal Xbox/Client teams to acquire all permissions and content
Coordinate with HCS team and onsite CO/TO to implement competitive gaming at each event
Act as liaison between Event Programming V-Team, Community, and the Aloha Creative team
Provide updates to Aloha Leads and V-Team on current status of Event Programming
On-Site Event Programming manager at all 5 locations
In coordination with HE, manage event programming on location
Make sure Client panels run smoothly
On point for questions/breakdowns in gameplay arena
Help manage special talent on site (Steve, Jen, Aaron, etc)
Skills & Requirements
Minimum Qualifications and Skills
Highly organized with high skill in One Note, Teams, and Excel.  Must be able to track and document multiple work streams.
Excellent oral and written communication skills
Pluses
Previous work experience doing events with large game studios and enterprise companies
How to Apply
Contact me directly at Brittney.Menzies@Randstadusa.com  please cc Monique.Dorset@randstadusa.com
Please send me your resume/portfolio link and the best time and number to chat!
**Must be eligible to work in the U.S. and sit on-site at our client in Redmond, WA**
About the Company
We are a global organization specialized in HR staffing.  We have a specialized team focused on creative and game studios in the Seattle area.
We'll find you your best fit. Let's start looking for your dream job!