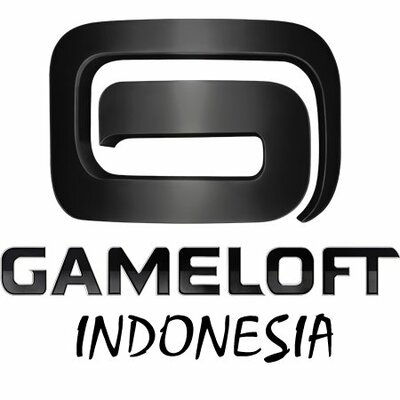 Job Description
Artistic and Technical Responsibilities
Creating believable high-quality key-framed animations ,animating bipedal, multipedal, organic, or mechanical forms. for real-time and pre-rendered sequences
Collaborate with game designers and programmers to achieve the best animation within the platform limitations.
Animate Characters and Game Objects
Advance knowledge about all the necessary tools
Actively detect and solve problems encountered in projects.
Work with the production team and Lead animator's / Lead artists
Coach and train Junior Animators.
Skills & Requirements
Qualifications
Knowledge
Advanced knowledge in character motion, physics-based motion and of the fundamental principles of animation.
Familiar with 3D Studio Max and Character Studio.
Great understanding about human anatomy, proportion and perspective and also excellent knowledge in Modelling, skinning, rigging with low to medium polygon counts.
Working experience with motion capture and related software have Knowledge in contemporary media
Skill
Able to define and execute creative and stylish animations for characters and objects.
Good communication, especially using English language
Good in Develop and animate in-game cinematic scenes with strong camera compositions.
Great sense of creativity and art and also have Great artistic eyes
Good interpersonal skills and Work well as part of a team
Additional Information
Relocation assistance is offered
How to Apply
About the Company
Leader in the development and publishing of games, Gameloft® has established itself as one of the top innovators in its field since 2000. Gameloft creates games for all digital platforms, two of which are featured in the "Top 10 iOS Games by All-Time Worldwide Downloads" from App Annie. Gameloft operates its own established franchises such as Asphalt®, Order & Chaos, Modern Combat and Dungeon Hunter and also partners with major rights holders including Disney®, LEGO®, Universal, Illumination Entertainment, Marvel®, Hasbro®, Fox Digital Entertainment, Mattel® and Ferrari®. Gameloft distributes its games in over 100 countries and employs 4,600 people worldwide. Every month, 114 million unique users can be reached by advertisers in Gameloft games with Gameloft Advertising Solutions, a leading B2B offering dedicated to brands and agencies. Gameloft is a Vivendi company.
All trademarks referenced above are owned by their respective trademark owners.