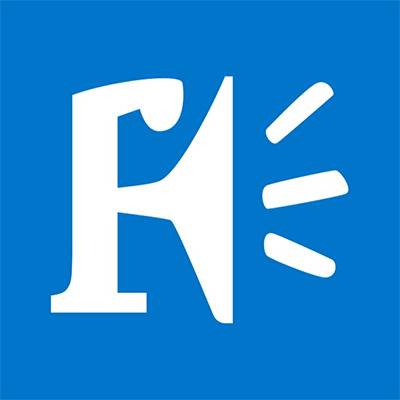 Senior Environments TD
Framestore
London, United Kingdom
Job type: Contract
Job Description
Senior Environment Technical Directors are responsible for creating photo-real digital environments for high end visual effects shots.
Hear from our Head of Environments in Montreal here.
Responsibilities:
Working to develop the look of a shot, assets or sequence with the Visual Effects and CG Supervisors
Creating photo-realistic CG environments collaborating with specialists in each discipline as required
Assembling models, digital matte paintings, textures, projections and lights into a CG scene for rendering
Troubleshooting technical issues with the CG scene and optimising the renders to work within the resources available
Working with a shot Compositor to assemble renders and projections in a compositing application
Working to develop the look of a shot, assets or sequence with the Visual Effects and CG Supervisors
Lighting and scene assembly for other shots or assets as required, including characters and animation
Identifying the best approach for matching the quality of the plate photography
Communicating with production on a regular basis in regards to schedules and deadlines
Working in partnership with other departments to ensure that shots are delivered to the highest possible standard
Assisting the Lead to mentor and train more junior artists
Skills & Requirements
Essential Skills:
Previous experience working in a film VFX pipeline
Strong knowledge of the CG pipeline, including Nuke and Maya
Modelling, UV layout and texturing skills
Artistic skills in digital matte painting
Previous experience with 2.5 D workflow
A strong understanding of the entire VFX process
Good communication and organisational skills
Creative problem solving abilities
Excellent attention to detail
Able to take direction well and work as part of a team
Able to work well under pressure and meet deadlines while maintaining high quality results
Experience with a wide range of specialist software used to create digital environments
Experience with volumetric rendering for clouds and atmosphere
Previous experience working on a computer with the Linux operating system
Desirable Skills:
A traditional arts background with an emphasis on photo-realism and environments
An understanding of cutting edge technology in the field such as stereo photogrammetry and photo based 3D reconstruction
Knowledge of Houdini
Framestore is proud to employ extraordinary talent across all genders, races, nationalities, religions, ages, abilities and sexual preferences. We aim to encourage and support all of our current and future employees to achieve their potential. No job applicant will receive less favourable treatment on any basis when applying for a career with us.
How to Apply
About the Company
Who We Are           
Framestore is home to a collective of visionaries working across film, advertising and content. Our work and skillset is wide-ranging, thanks to a pool of 2400 talented artists and producers in offices across the globe.  
What We Do
Known globally for our visual effects, we have a proud history creating extraordinary images and scenes for some of Hollywood's biggest pictures, collecting every possible industry award along the way.
Our work is also seen across the advertising industry, bringing magic to the small screens that surround us every day.
Framestore has grasped the opportunities afforded by new technologies, and works with brands, studios, artists and organisations to bring immersive experiences to both new and existing audiences. Fuelled by a relentless curiosity we continue to look to the future, carving out new spaces, screens and media through which to tell stories.