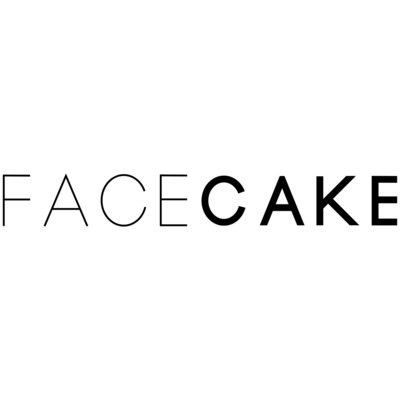 Job Description
At FaceCake we're not just creating apps, we're creating experiences. As a member of your new team you'll be entrusted with creating and updating application UI/UX, marketing and presentation materials, creative collateral for our applications that span multiple platforms and various related tasks that help promote and sell these experiences. An ideal candidate would have an eye for detail and limitless imagination.
Skills & Requirements
This position is a permanent position in our office. Remote applications will not be considered,
Advanced knowledge of current Adobe CS, experience with prototyping software a plus
A strong understanding color theory, hierarchal principals, and typography
UI/UX experience for iso/android applications
Ability to adhere to brand guidelines and style guides
4+ years of experience working as a graphic designer
Strong portfolio of actual (not conceptual) work is required
Adaptable and flexible attitude toward any changes during the production process
Superior communication skill with fluency in English language
Strong organizational, time management and interpersonal skills.
Ability to take direction and constructive criticism in a positive manner
Good analytical, problem-solving and troubleshooting skills
Work productively and collaboratively with the team in a fast-paced environment
Recognize and stay informed of current trends and patterns within visual design as well
How to Apply
If you meet the requirements specified above please email your resume and materials to recruiting@facecake.com. Include "GRAPHIC DESIGN JOB" and your name and in the subject line.
About the Company
FaceCake Marketing Technologies, Inc. is a leader in augmented retail with a personalized, cross-device, targeted marketing platform. Combining patented technologies with intuitive user interfaces, FaceCake's innovations in Try-On allow consumers to virtually try individual or multiple products on their own images in real time, while instantly providing relevant product recommendations within each user session for superior personalization.