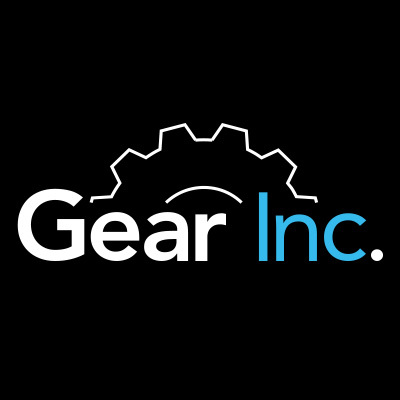 Lead 2D Artist [Hanoi]
Job Description
We're looking for a talented Lead Artist to push our game art to the next level!
You will work closely with the Game Director, as Art Lead, you will take forward the visual creation of a rich new visual experience. You will be responsible for creating high quality, modern interface solutions and 2D artworks for our games as well as managing, training and leading a team of 2D artists.
You will be responsible for :
Creating and produce appealing interfaces and game assets from early explorations to final assets 
Taking part in the generation of the Art Bibles that allow for the reconciliation of artistic directives, with design choices and technical limitations
Applying, and maintaining a consistent art style throughout the entire projects
Communicate ideas & concepts with international teams and stakeholders
Prioritize and manage the 2D art team's tasks to ensure delivery in time and quality.
Leading, mentoring and developing the art team to create high-quality engaging, optimised visuals and player experiences.
Benefits:
Attractive salary and benefits, international, fun and professional working environment
An open and honest culture where people are valued, treated fairly and trusted and empowered
Flexible working hours, we work 40 hours per week (Monday-Friday)
13th salary and additional bonus every year
Lunch allowance and free drinks (coffee, tea, etc)
Health Insurance package
Government social, health and unemployment insurance for Vietnamese staff
Annual health check, annual flu vaccination
Paid leave (12 days/year)
A standing desk if you like; No dress code; Company trip
Gym and Game room for everyone: We love board games, video games, PS4, ping pong, football tables, and many more!
In-house classes: Kickboxing, Yoga, Zumba, BJJ
For non-Vietnamese staff, support for making Vietnamese work permits, resident cards and others
Salary range: Depending on level and experience
Skills & Requirements
Proven experience of leading and developing artists
Awesome at game UI, you have the ability to design and create game assets and  UI components from Visual Comps to pixel perfect looking game!
Passionate and willing to level up
Good English oral/written communication skills
Preferable Requirement (not compulsory)
Experience working on art implementation in Unity
Good hand-drawing and digital painting skills
Experience in any other art discipline like 3D or VFX
Interest in all things visual – animation, vfx, graphic design, film, advertising, etc..
Additional Information
Relocation assistance is offered
How to Apply
Resume

Portfolio (e.g. website, pdf, blog or online album), your portfolio should contain examples of game art.
If you're interested in this position, please feel free to send us your resume and Portfolio at jobs@gearinc.com
About the Company
Gear Inc. is an American owned and operated Game Studio located in Hanoi and Danang, Vietnam, at the crossroads of Southeast Asia. A booming hub for innovation and a thrilling place to live and work!
We have an experienced, international team of developers working on top-grossing titles played by millions of casual and core gamers. We are growing our in-house projects and also collaborate with world-class partners like Scopely (WWE, Looney Toons, Star Trek..) on some exciting titles.
We hire exceptionally creative and talented people from all over the globe that bring experience and international standards to the table, but that's just the start!
Commitment to our people is our real strength and the key to our success. 
Company size: +500 employees
 For more information, please visit our