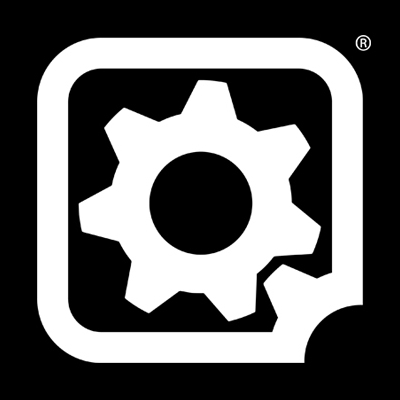 Job Description
Gearbox Software is looking for individuals who have the passion and talent to create visually stunning environments for our upcoming projects! As a Level Artist, you will help define and realize the aesthetic goals of a project by arranging lighting, defining composition, and decorating areas with content created by our talented team of artists and yourself!
Skills & Requirements
Responsibilities:
Create exciting and attractive environments that are lush with detail and interesting scene composition
Collaborate with level & game designers to achieve visual goals while balancing gameplay and performance objectives
Study and follow game design documents to know the story, style, objectives, atmospheres and environments to create game levels
Work alongside with the Level Art Lead or Art Director in maintaining or defining aesthetic goals as necessary for the environments and project's success
Define or improve lighting aspects of environments as necessary to reach aesthetic target
Work from concept art, style sheets, or references to achieve projects visual goals
Provide feedback to other artists to ensure we're working together to meet a project's artistic expectations per environment(s)
Identify and provide feedback on modeling and texturing needs necessary to execute environments, bringing these elements together into a cohesive experience
Be a resource for the art team for the environment/level/area, answering questions and helping own that vision
 Skills Required:
Good grasp of what it means to work in a game level editor and the effort required for asset population and implementation
Strong eye for what makes a scene interesting by utilizing color, shadow, silhouette, composition, and asset arrangement / population
Technically proficient enough to be comfortable crafting environments so they meet technical limitations as defined by our engineers and technical artists
Excellent communication skills and being a team player - at Gearbox we thrive on collaboration and working together to meet our project artistic goals
Strong understanding of how environments affect gameplay and vice versa
Experience in creating whole environments, not just individual props and textures
Some 3DS Max/Modo/Maya, or similar 3D modeling package experience is preferred
Unreal 4 experience is a plus
Any asset creation experience is considered a plus for this position and could be part of this role depending on ability & level of experience
Additional Information
Relocation assistance is offered
How to Apply
Click here to submit your resume and portfolio!
About the Company
Gearbox Software is an award-winning, independent developer of interactive entertainment based near Dallas, Texas. Founded in February 1999 by game industry veterans and led to this day by its founding developers, Gearbox Software has distinguished itself as one of the most respected and recognized independent video game makers in the world.