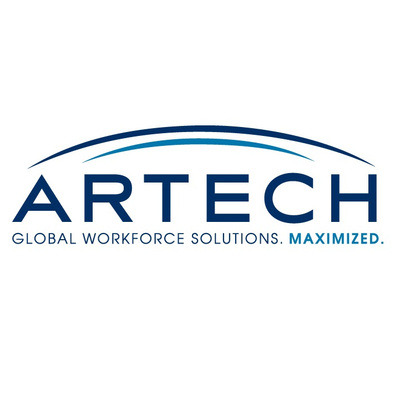 Software Engineer - Animation
Job Description
Job Description
Work on one of the most exciting and creative intellectual properties in the industry. 343 Industries is expanding its Animation Workflow team and is looking for a passionate Software Engineer to help drive the future of Halo.
Responsibilities
Work closely with technical artists, animators, and other engineers to rapidly prototype new animation features and systems.
Design, implement, and maintain robust animation and gameplay systems.
Understand and maintain a large, legacy codebase.
Debug and optimize key areas of code.
Skills & Requirements
Minimum Qualifications & Skills
2+ years of professional C++ experience.
Ability to write and document clean, maintainable code.
Strong interpersonal and communication skills
Good understanding of algorithms, performance, optimization and debugging.
 Pluses
Experience working with large and complex tools and codebases
Familiarity with game animation systems.
How to Apply
Please email your resume to: Christina.leigh@artech.com.  I can also be reached via the phone at 425-289-2661.  These are 12 month contract positions with the possibility of extensions.  These are on the Shooter team at Halo. 
About the Company
Artech's Mission is to provide exceptional IT staffing and project management services for clients time-sensitive and mission critical applications through best value solutions and promoting highest standards of quality, integrity and mutual respect.