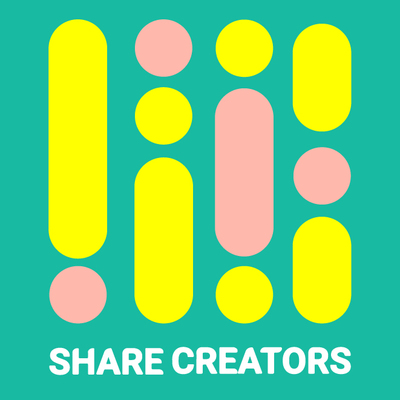 Video Game Promotional Art Illustrator
Job Description
Share Creators is a hyper-growth design startup based in San Francisco, founded in 2018. In the past year, we worked on many famous IP games like Game of Thrones, Star Wars, Lord of the Rings, Diablo, and Marvel games, etc. 
Share Creators also provides an AAA quality design platform that offers full cycle design project management with access to a pool of top artists worldwide. 
We are looking for promotional art illustrators to work on our proud co-developing projects, eg. Star Wars, Marvel, Game of Thrones, Diablo, World of Warcraft IP games. 
Strong leadership abilities would be a great addition to other competencies for this post. In Share Creators, the path to management position is open to those who display exemplary performance.
Other responsibilities:
Has strong 2D + 3D skills
With a specialty in characters
Own and supervise the high-quality delivery of assigned corresponding projects
Work as an individual contributor to provide AAA quality concept art
Support, mentor and inspire the art team to deliver overall goals and project on time
Partner with the Game Director, Production and Art Manager to ensure the team meets business needs
Instigate development best practices with Production Manager and Artists to guarantee delivery of all assets on time
Work with Marketing and PR in the creation of game/studio promotional art materials, screenshots, and videos to ensure the elements are produced at a high quality representing the artistic vision for the game
Skills & Requirements
Basic Qualifications 
3+ years of game art production experience
Online Portfolio. (Art test may be required.)
Resume. (Send us 3 references are preferred, eg. previous supervisors. We do prefer background checks.)
Highly motivated, demonstrate high Grit level. 
You take initiative to solve problems and you have excellent follow-through. 
Have a very strong and clear vision for the development of the art team. 
A strong desire to work closely with hyper-growth startups. Understand the differences between startups and big corporations.



Examples of expected art quality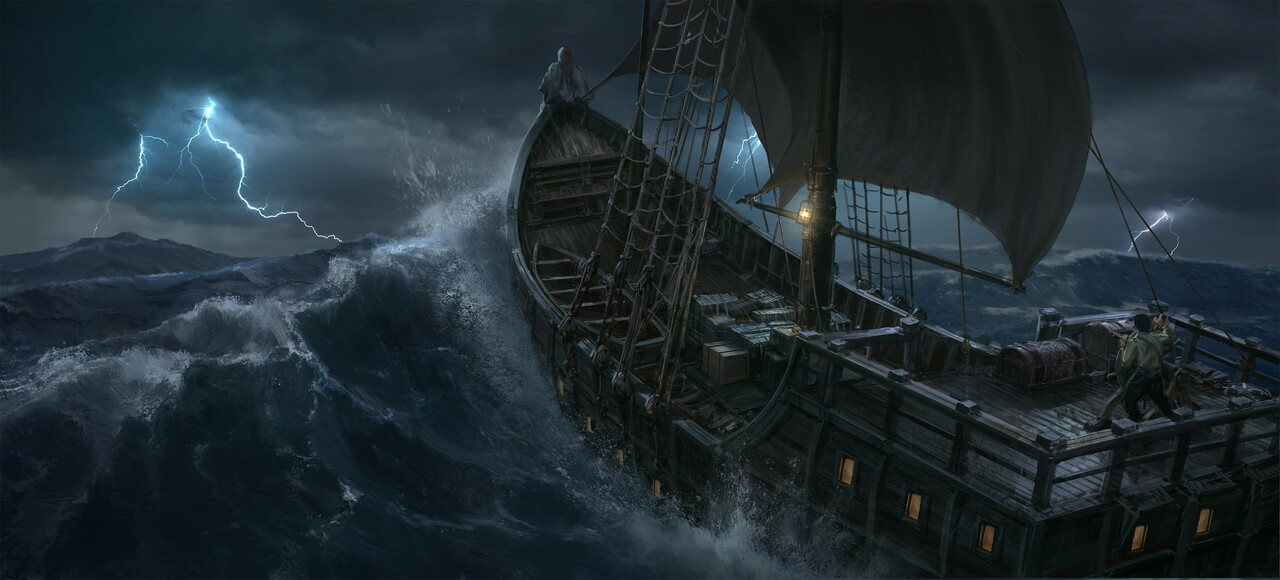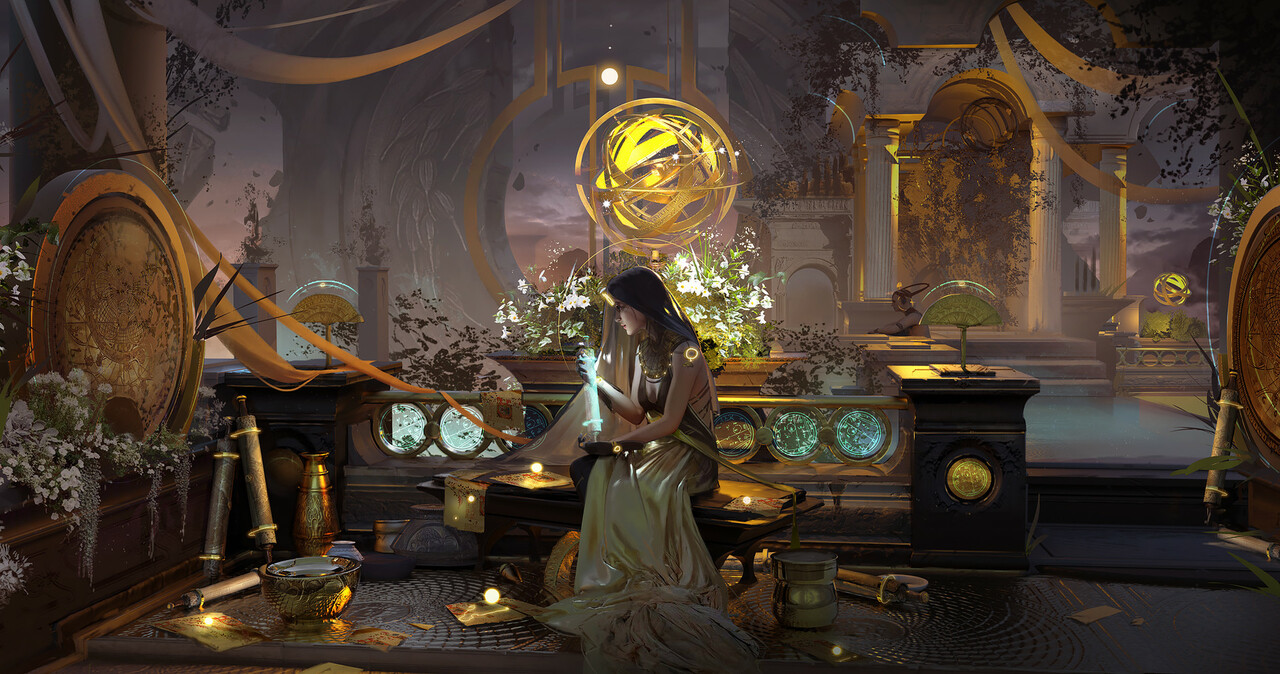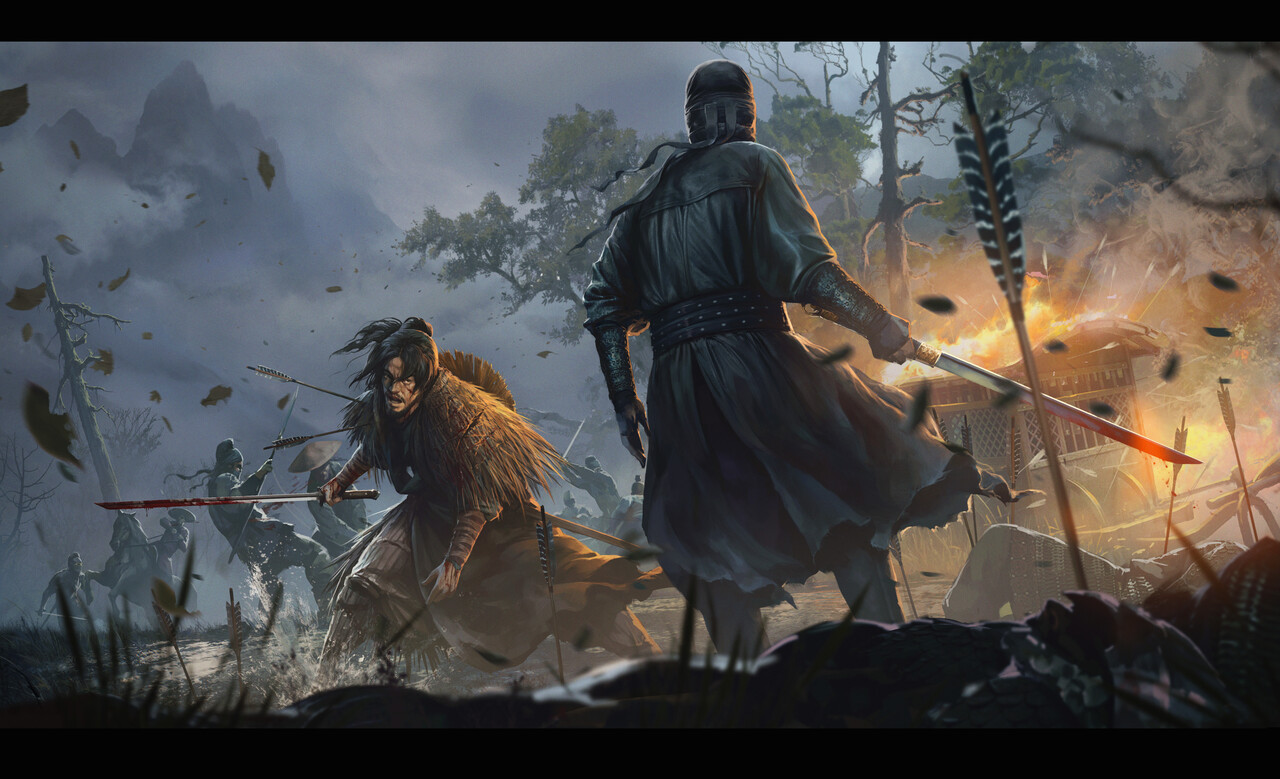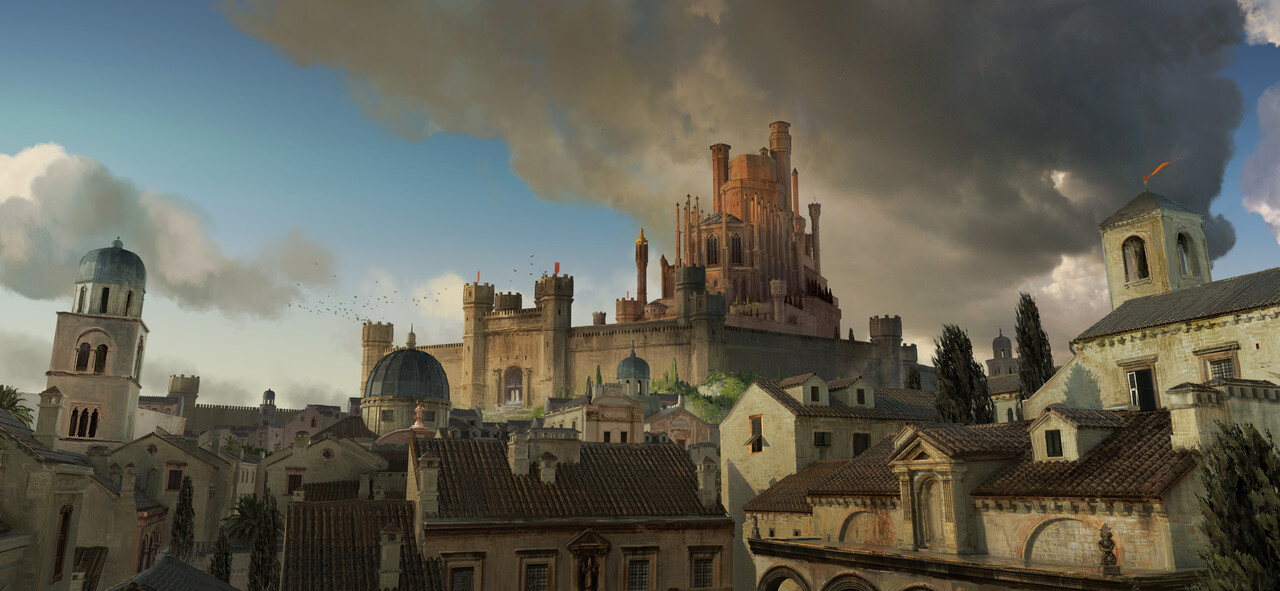 Additional Information
Working remotely is an option
Relocation assistance is offered
How to Apply
Send the required info to contact@ShareCreators.com, CC: piotr@ShareCreators.com

With the email subject: Job Application_(Applied Position Name)

In the email List your portfolio first then list all the supporting information.

5+ years of game art production experience
Online Portfolio. (Art test may be required.)
We may ask for 3 reference letters later to do the background checks. eg. From previous supervisors.
About the Company
www.sharecreators.art
Share Creators is a hyper-growth startup based in Silicon Vally. We are working on a AAA quality design platform, design project management automation tools and design consulting services. 
Our clients including entertainment companies and tech companies around the world. Our proud projects in last are Star Wars, Game of Thrones, Marvel, Diablo, World of Warcraft IP games. 
We are looking for all types of entertainment designers, eg. concept artists, art directors, 3D artists, game engine TD, project managers, engineers etc. Please send Portfolio and resume to contact@sharecreators.com. CC: piotr@sharecreators.com