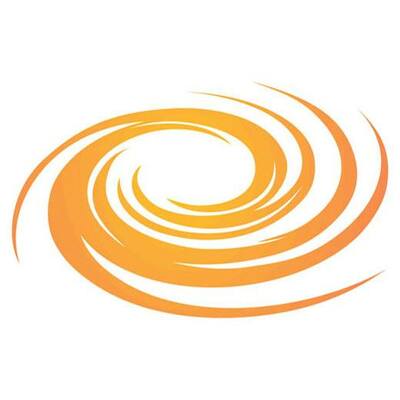 Senior Character Modeler
Job Description
Firaxis Games is looking for an exceptionally skilled Senior 3D Character Modeler to work with one of our upcoming project teams.  As a Senior Character Modeler, you will be working closely with the Project Art Director to create high quality characters that match the look and feel of the game.  The ideal candidate must have a solid grasp of modeling and texturing both organic and hard surfaced assets, as well as an excellent working knowledge of the tools and skills listed below.
You will be expected to create the highest quality 3D models, both hard surface and organic, that adhere to the project's vision.
Collaborate closely with the engineering and art teams to create beautiful and believable assets without sacrificing performance, readability and game play.         
Help establish pipelines for creating real time 3D assets.
Consistently set a high bar for the modeling team for quality and pace.
Skills & Requirements
A minimum of 4 years' experience in game development modeling and texturing characters using ZBrush, Maya, and Substance Painter (or equivalent 3D and 2D programs).
At least two shipped products as a modeler.
A solid understanding of form, color and lighting.
Excellent organic and hard surfaced modeling skills with an exceptional understanding of form and silhouette.
Solid texturing and painting skills including a thorough understanding of physically based rendering.
Outstanding problem solving abilities and the ability to develop or optimize new or existing pipelines.
Experience as a lead character artist is a plus.
Experience with character customization systems is a plus.
Strong creature creation experience or focus is a plus.
Unreal Engine experience is a plus.
Self-motivated with a positive attitude and a great team-player.
Exceptional communications skills, both oral and written.
Ability to mentor others in the department.
A passion for making games.
Must have current U.S. work authorization.
Additional Information
Relocation assistance is offered
How to Apply
About the Company
Founded in 1996, Firaxis Games is a world-renowned game development studio with an unwavering mission to "build games that stand the test of time". The name Firaxis, a fusion of "fiery" and "axis," communicates the company's dynamic development process that results in the creation of groundbreaking titles with unparalleled gameplay delivered to gamers around the world. Under the creative direction of industry legend Sid Meier, Firaxis has released dozens of hit games on multiple platforms and is recognized as an industry leader in game development.