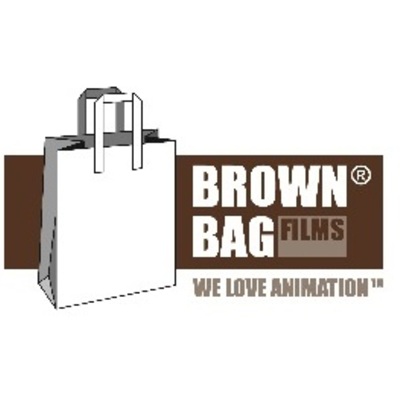 Job Description
The position of Lead Animator requires someone with a thorough working knowledge of Toon Boom Harmony, with experience in a similar supervisory role working on broadcast or film projects.

Successful applicants will have excellent communication skills, attention to detail, and the ability to work collaboratively with multiple tasks in a fast-paced production. They will have a well-developed 'eye', a good working knowledge of art, design and film.
Key Areas of responsibilities:
•    Work closely with the Animation Supervisor to create high standard of animation for broadcast
•    Must communicate well and be willing to take notes and direction, under tight deadlines
•    Actively promote and communicate sound solutions to the technical team and communicate any design issues related to animation.
•    Maintain and communicate a strong knowledge of innovative production technologies and the capabilities/limitations of these technologies as they relate to project goals.
•    Mentor and lead by example less experienced artists, providing them with support, guidance and instruction in areas that provide for their artistic and professional growth.
•    Approve Keys or/and in-betweens as instructed under the guidance of the Animation Director.
•    Actively participate in team/department meetings, including animation launch.
Skills & Requirements
Person Specification/Requirements
•    Ideally, you will have at least 3 years' experience working within Animation and desirebly 1 year experience as a Lead Animator (or similar position) in either broadcast or feature film work. 
•    Ability to problem solve and predict problems with assigned tasks 
•    Must be comfortable without source management with an emphasis on clear communication and follow through. 
•    Task Driven, self-motivated, and proactive 
•    Must be open to direction. 
•    Must demonstrate attention to detail in the finishing of assets and shots. 
•    Experience with shotgun (or asset tracking systems) is considered a big plus.
Additional Information
Relocation assistance is offered
How to Apply
About the Company
Brown Bag Films are one of Europe's most exciting, original and successful creative-led animation studios. After 22 years in business, their Dublin-based headquarters continue to produce cutting-edge animation for the international market, bagging numerous awards along the way. These include Oscar® nominations for Give Up Yer Aul Sins (2002), Granny O'Grimm's Sleeping Beauty (2010), six Emmy® awards for Peter Rabbit (2014), and a host of BAFTA, Emmy® and Annie nominations for their hit shows Octonauts, Doc McStuffins, Bing and Henry Hugglemonster.