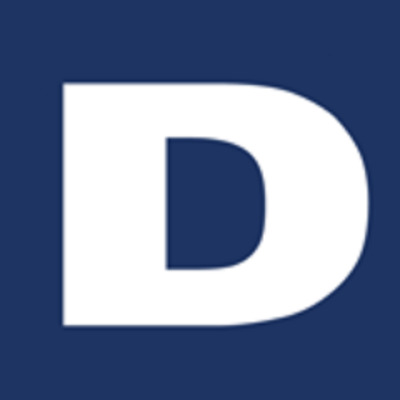 Job Description
We are looking for an experienced Business Administrator to provide team support for a high volume and fast paced business. Someone who is motivated, has a passion for customer service and serves others with a friendly, professional and approachable attitude. You will not only be partnering with the manager in day to day calendaring support, but you will also partner with the Executive Assistant for other Game Studios. 
Skills & Requirements
Responsibilities
Provide calendar support
Provide general team support
Partner on space projects/management across Studios
Help with Leadership Team offsites
Employee onboarding and offboarding
Fulfill equipment and supply requests
Complete special projects as needed
Event management – Morale events, Team meetings, etc.
Minimum Qualifications and Skills
Exercise sound judgment with maturity, tact, diplomacy, integrity, and professionalism in every transaction
Ability to work with confidential and sensitive information
Strong ability to use good judgement and flexibility when prioritizing and juggling multiple projects at the same time
Team player – collaborate with others across disciplines and businesses
Can do, positive attitude
Flexible schedule as needed
How to Apply
Please share your updated resume and the Portfolio Link (If Applicable) at naman.tiwari@disys.com and accordingly we will call back.
About the Company
Digital Intelligence Systems, LLC (DISYS) is a global staffing, IT consulting & managed services firm with more than 33 offices worldwide. Within these offices, DISYS employs industry problem solvers who have the expertise to understand industry staffing issues but also possess the knowledge to locate inefficiencies, design and implement game-changing automation and other IT service offerings. Whether it is bridging or replacing legacy systems, moving an enterprise to the cloud, creating automated technology to streamline compliance or turning raw data into actionable information, DISYS is dedicated to enabling its clients to work smarter and more efficiently even in the smallest, most mundane of business tasks.