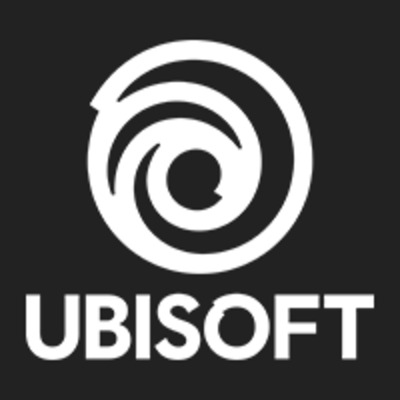 VR Senior Environment / Prop Artist [Ubisoft Escape Games] (f/m/d)
Job Description
At Ubisoft Escape Games, our mission is to create outstanding escape games in virtual reality set in the most popular worlds of Ubisoft. Our escape games are made exclusively for location based entertainment venues on the best available hardware. Our first release, Escape The Lost Pyramid, is a multiplayer only roomscale escape game taking place in the world of Assassin's Creed Origins. Join us to create larger-than-life adventures that would be far too dangerous or just impossible to live in real life!
In order to continue delivering highly qualitative and innovative products we are looking for an experienced
VR Senior Environment / Prop Artist [Ubisoft Escape Games] (f/m/d)
This position will be located at Ubisoft Blue Byte, Düsseldorf (Germany).
Skills & Requirements
Your Profile: 
A minimum of 5 years of experience as an Environment / Props artist in game development
Must have experience with AA or AAA realtime 3D titles
A keen eye for composition, shape, color and detail
Have a holistic approach to environment creation, and be prepared to art direct yourself
In-depth knowledge of Maya, Zbrush, Substance Designer/Painter, Unity and Photoshop.
Strong modeling, texturing and painting skills
Autonomous, organized, with a high degree of self-motivation and initiative
Great communication skills and a positive attitude
Be a team player, be ready to accept all feedback and discuss
Fluent in English, both verbally and written
Bonus:
Animation/ rigging skills (Maya/Unity)
Experience with VR
Experience with simple effects and particle systems
Knowledge about lighting
Additional Information
Relocation assistance is offered
How to Apply
We are offering highly motivating challenges for true team players with a high level of self-initiative. If you are passionate about about games and wish to become part of an innovative and diverse game development studio, please apply via our career portal.
Applications should include the earliest starting date.
It is required that you submit a portfolio of your work with your application. You may do so by providing a link to an online portfolio (preferred), or attaching documents to your resume.
All portfolios must contain a detailed shot breakdown of the work. It must be very clear what you, the applicant, are responsible for in your reel, portfolio, screenshots etc.
The portfolio should contain the following:
Examples of natural and realistic environments and props
Examples of materials and high quality textures
Show both organic and hard surface works
Examples of style variety
For further information please check www.bluebyte.de and www.ubisoft.com.
About the Company
Ubisoft is a leading producer, publisher and distributor of interactive entertainment products worldwide and has grown considerably through a strong and diversified line-up of products and partnerships. Ubisoft is present in 28 countries and has sales in 55 countries around the globe. It is committed to delivering high-quality, cutting-edge video game titles to consumers.
We are committed to delivering high-quality, cutting-edge video game titles to players. In our German offices in Düsseldorf, Mainz and Berlin, we are working on brands like "Tom Clancy's Rainbow Six Siege", "Far Cry", "Beyond 'Good&Evil 2", "The Settlers", "Anno" and many more.