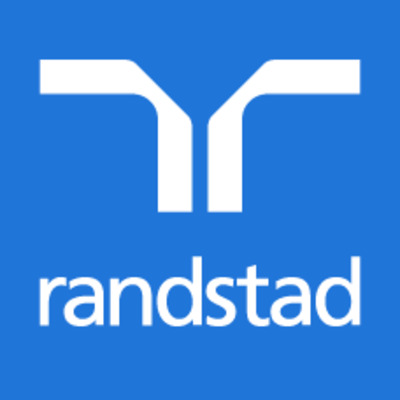 Job Description
Software Design Engineer needed for contract opportunity with Randstad Technologies client in Redmond, WA.
Recompile the top 30 most used libraries and applications such Boost, SQL Lite, OpenSSL, etc. to ARM64. Full list will be provided by the team. This includes, upstreaming the changes in public repos. If they have installers, would like to have the installers updated and released for ARM64 as well. 
Responsibilities: 
since the changes will be publicly upstreamed, experience working on OSS and examples of coding work/projects would be a plus.
3-5 years of industry experience. They need someone who is an experienced developer, but we are also not looking for a super senior candidate. 
Skills & Requirements
Skills:
C++, Visual Studio projects, build, makefiles, cmake, open source tools, github, python.
Top 3 must-have hard skills
C++, Visual Studio projects, build, makefiles (3-5 years)
OSS software (should provide examples of code they have used in their submittal) (3-5 years)
3-5 years of industry experience as a software developer
How to Apply
Contact me directly at  jonathan.bruce@randstadusa.com and brittney.menzies@randstadusa.com
Please send me your resume/portfolio link and the best time and number to chat!
**Must be eligible to work in the U.S. and sit on-site at our client in Redmond, WA**
About the Company
We are a global organization specialized in HR staffing.  We have a specialized team focused on creative and game studios in the Seattle area.
We'll find you your best fit. Let's start looking for your dream job!