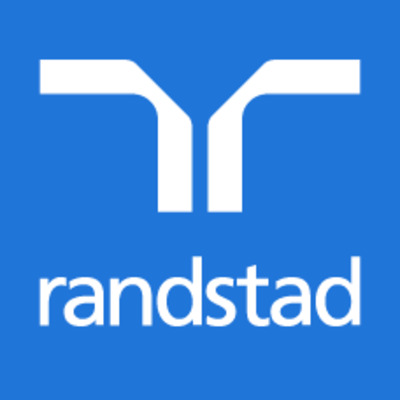 Job Description
Our client currently working on AAA console title is looking for an Environment Artist specializing in organic and biome creation. We are looking for candidates with a desire to work in the Sci-Fi genre. Candidates must have a strong eye for silhouette, form, color and composition to deliver biome and organic 3D models, textures and materials. All game assets are delivered at the expected visual quality and are highly optimized for real time application. Candidate should have strong skills in procedural tools for the creation of assets.
The candidate should have a strong understanding of modern asset construction processes for game environments including collision, LOD, materials and performance. The candidate should be highly organized, self-motivating and able to adapt and learn in a fast-paced environment.
Skills & Requirements
Responsibilities
7+ years of professional experience working within AAA games  
Shipped multiple titles focused on biome and landscaping
Excellent organic modeling skills
Highly proficient with Photogrammetry techniques and processes
Highly proficient with industry standard 3D software like Maya, Houdini, SpeedTree and Substance Designer
Artist must have knowledge of modern game asset development process for biomes  
Artist should have strong time management and communication skills.  
The ability to quickly grasp new technical concepts required.
Highly proficient with Game Editor centric workflows 
How to Apply
Contact me directly at Jonathan.Bruce@randstadusa.com please cc Monique.Dorset@randstadusa.com
Please send me your resume/portfolio link and the best time and number to chat!
**Must be eligible to work in the U.S. and sit on-site at our client in Redmond, WA**
About the Company
We are a global organization specialized in HR staffing.  We have a specialized team focused on creative and game studios in the Seattle area.
We'll find you your best fit. Let's start looking for your dream job!