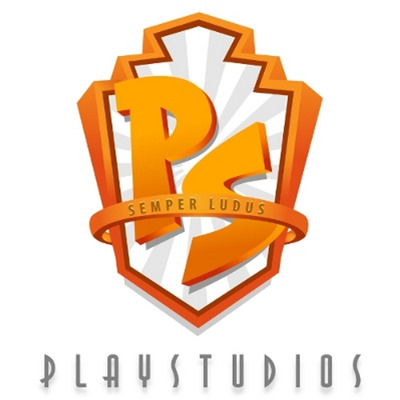 Art Director
Job Description
We're looking for an ambitious ART DIRECTOR to lead entire projects from start to finish in multiple creative tracks, providing vision and clarity for the internal and offsite production staff. 
Directs the art concept, production, post-production of multiple projects to deliver on-budget, on-time, on-model, technically compliant, and performant game art 
Provides guidance/direction for not only art, but UI, design, animation, sound, branding, typography, and CGI look & feel 
Contribute to the further development of the content pipeline 
Prepares Creative Briefs that include project summary, demographics/relevant data, moodboard, look & feel references, mockups, and timeline 
Participates in creative brainstorming sessions in coordination with Creative Director and Product Managers 
Present project proposals and team updates to company stakeholders 
Meets with the Creative Directors, Producers, and Product Managers as-needed for reviews, sprint planning, and roadmap planning 
Has visibility into asset delivery dates; can speak to this in absence of Producer 
Responsible for mentoring/training new hires to the team and stimulating a positive environment to ensure cultural cohesion is upheld
Skills & Requirements
3-5 years experience in Game Art Management (casual casino highly preferred) 
Demonstrable understanding of foundation art principles including drawing, color theory, anatomy, lighting 
Demonstrable understanding of typography and graphic design 
Experience in critiquing and clear communication of ideas 
Ability to work in a fast-paced creative and collaborative work environment 
Self-directed, driven; willing to ask for help or engage assistance 
A good mentor to junior staff-- has applicable career experience and can speak to it 
A team player-- open to new ideas and supportive of sharing & creativity 
Able to work hands-on as-needed to provide sketch layouts, concepts, draw-over, and paint-over
Additional Information
Relocation assistance is offered
How to Apply
Applications must include a link to your online portfolio. 
References (2-3) needed for all Management positions 

Please send your application to jobs@playstudios.asia 
About the Company
PLAYSTUDIOS ASIA: 
SILICON VALLEY product ingenuity x LAS VEGAS integrated resort experience x ASIA PACIFIC games market = PLAYSTUDIOS ASIA, based in Hong Kong! 
We are a mobile / social games company competing in the fast-growing and dynamic mobile / social games market with a suite of casino and gambling style games that follow the 'social' or 'play for fun' model. 
Our mission is to make the industry's most beautiful, engaging, and polished games in partnership with iconic travel, hospitality, and entertainment brands and offer aspirational travel and leisure experiences as loyalty rewards to our best customers. We are growing our team of world-class product, engineering, marketing, and loyalty talent!