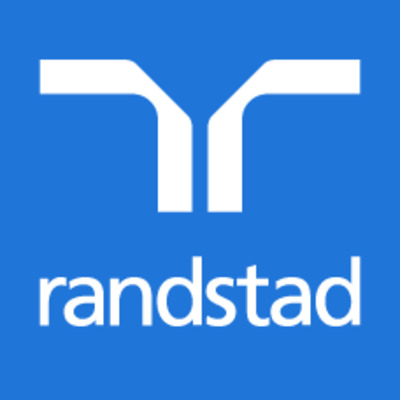 Job Description
Our client is a diverse group of people who care deeply about crafting experiences which will deliver wonder and inspire the hero in all of us. They are seeking an AI Engineer to join them in creating the next game in their amazing AAA franchise and help bring their new characters to life. They are looking for a candidate who shares their core values:
Gameplay First – Create the most fun, accessible, and rewarding games ever.
Player Obsessed - We are passionate about engaging with, analyzing, and improving the experience of anyone who touches any of our products
Iterate to awesome – We prototype rapidly, build the core, assess, learn, and improve. When things don't work, shut them down, learn, and go after the next idea.
Surprising Innovation – We push the boundaries of technology, creativity, and imagination in pursuit of creating amazing experiences.
Amplify Each Other – We want to get better together. To do that we seek diverse perspectives, give constructive feedback, and listen.
Decide, Commit, Own – We're accountable to deliver impact together. We do this by aligning our teams, acting decisively, and committing to actions.
Give Back – We strive to make a difference wherever we can.
 
As an AI Engineer, you will be responsible for prototyping new character functionality and developing compelling combat behaviors that scale to a variety of playstyles and difficulties. The ideal candidate will be able to collaborate closely with designers and deliver solid, performant code in a AAA game engine.
Skills & Requirements
Responsibilities
As an engineer on the editor team you will work with other engine developers to modify our internally developed game engine to create the foundation on which all of our internal content editing features and pipelines will be built.
Work across many different disciplines to enable artists and designers workflows to bring our game to life and push the boundaries of what people expect from real-time games.
Work with producers to accurately schedule and coordinate cross-team to deliver polished, fully comprehensive experiences.
Minimum Qualifications & Skills
A desire to make great game AI that players will enjoy
Professional software engineering experience in C++
Professional experience shipping products with a multidisciplinary team
Professional experience working closely with creative team members to deliver features
Familiarity with game design and game AI concepts (Behavior trees, pathfinding, data driven design, etc)
Pluses
Strong communication skills, with both technical and non-technical team members
Software engineering experience, including software design, analysis, and debugging
Experience working with a multithreaded game engine
Familiarity using Lua as an embedded scripting language
Experience implementing AI for games
How to Apply
Contact me directly at Angela.Kim@randstadusa.com, please cc Monique.Dorset@randstadusa.com
Please send me your resume/portfolio link and the best time and number to chat!
**Must be eligible to work in the U.S. and sit on-site at our client in Redmond, WA**
About the Company
We are a global organization specialized in HR staffing.  We have a specialized team focused on creative and game studios in the Seattle area.
We'll find you your best fit. Let's start looking for your dream job!