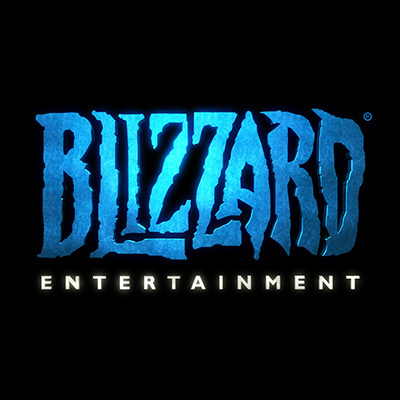 Job Description
Blizzard Entertainment is looking for a motivated and experienced Technical Artist with strong rigging background to join its In-Game Cinematics department. You are a highly motivated artist with experience building complex tools in Python, and you have a strong understanding of Python and object oriented programming. You are attuned to the needs of a game production pipeline and are familiar with taking care of all the challenges that come from it.
Responsibilities:
Build and maintain pipeline tools that work closely with game technology
Work closely with game engineers for determining the technical needs of the show from a cinematics point of view
Build and maintain high quality rigs
Work closely with animators to determine rig needs and requirements
Work with Leads and Production staff to prioritize tasks
Additional responsibilities may be assigned as needed
Skills & Requirements
Requirements:
3+ years professional experience
In-depth knowledge of Maya
Experience with Python and MEL
Knowledge of deformations and topology for both Body and Face
Knowledge of character pipeline and workflow techniques
Proficiency in technical problem solving
Ability to take initiative and work independently
Strong communication skills
Demo reel online (preferred) showing rigging and technical proficiency
Pluses:
Experience with C/C++ and/or LUA
Experience working with a big team of animators
Understanding of Games development process
Ability to generate tools to facilitate the rigging pipeline
Passion for Blizzard Games and Cinematics
Additional Information
Relocation assistance is offered
How to Apply
To Apply, please visit our website here:
https://careers.blizzard.com/en-us/openings/onmD9fwf 
Required Application Materials:
Resume (PDF preferred)
Reel demo reel or link to samples of work and descriptive breakdown of contributions
Job Status: Full-Time
Primary Location: United States-CA-Irvine
About the Company
Blizzard Entertainment has been rated by Fortune as one of the "Best Places to Work" for several years running (and our ranking continues to rise!).  We are a community of 4000 global employees who are passionate about not only gaming, but entertainment and the technology that drives our users experience. Our goal is to delight our customers by never settling for anything but the highest quality and providing worlds filled with creativity and adventure around every corner.  You are bright, engaging, eager to learn and ready to make an impact. We've been waiting for you!
Blizzard Entertainment is an Equal Opportunity Employer. All qualified applicants will receive consideration for employment without regard to race, color, religion, sex, sexual orientation, gender identity, gender expression, national origin, protected veteran status, or any other basis protected by applicable law, and will not be discriminated against on the basis of disability.