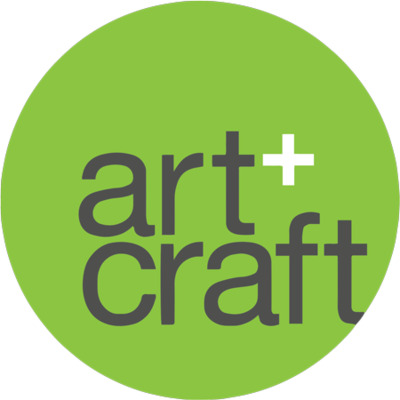 Job Description
VFX Artist
ArtCraft Entertainment, Inc. is looking for a VFX artist to join our MMO game development team. As a VFX artist you will be responsible for bringing all of the spells and magic in Crowfall to life. The ideal candidate is someone who bridges the gap between creative and technical and has a strong eye for color, motion and shape. Knowledge of PopcornFX is a huge plus.
Skills & Requirements
Responsibilities:
Creation of high-end VFX for real-time game assets, characters and environments
Creation of original hand-painted textures and 3D meshes for particle effects
Understanding of optimization and troubleshooting technical and performance issues as it relates to particle effects
Work with Art team to understand and maintain style 
Ability to manage time appropriately and submit accurate time estimates
Anticipate problems and provide solutions and suggestions for workflow, tool improvements or process changes
Technical setup, integration, and troubleshooting of VFX in Unity
Requirements:
2-5yrs+ experience as a VFX artist for games
Experience with a real-time FX editor: Unity, UDK, Popcorn FX 
Proficiency in Unity
Solid understanding of next-gen FX creation processes, limitations and dependencies  
Strong technical art skills as they relate to particle effects
Excellent written and verbal communication skills
Portfolio required
Traditional art and animation skills a plus
Some experience creating particle effects for a next-gen title preferred
Additional Information
Relocation assistance is offered
How to Apply
About the Company
ArtCraft Entertainment is a start-up independent game development shop located in Austin, Texas.  Founded by J. Todd Coleman (creative director, Shadowbane, Wizard101, Pirate101) and Gordon Walton (executive producer, Ultima Online, Star Wars Galaxies, Star Wars the Old Republic) the company employs a world-class cadre of artists, designers and engineers – a small team that includes some of the most experienced MMO developers on the planet.
In early 2015, ArtCraft announced their flagship title, Crowfall®, a hybrid massively multiplayer online role-playing game (MMORPG) and large-scale strategy game.  Heavily inspired by "Game of Thrones", Crowfall allows players to take the roles of knight and merchants, king and queens vying for control of a virtual throne.
The Kickstarter campaign for Crowfall ended on March 26th of 2015, amassing almost $1.8 million in pledges and ranking as the largest video game Kickstarter in the previous 12 months – and the 15th largest, ever, with total funding listed here.   The game continues to gain attention (and accept pledges) directly on www.crowfall.com
ArtCraft Entertainment, Inc. is an equal opportunity employer.