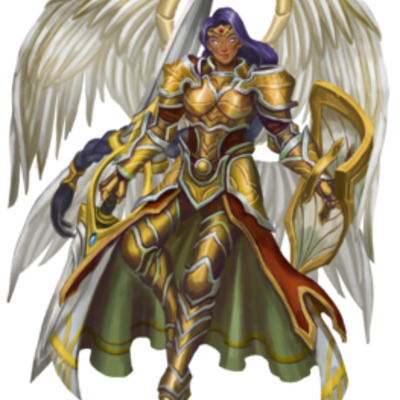 Job Description
Hello! We need an artist to illustrate Fantasy characters for our tabletop RPG company. We need the front and back of the character with no backgrounds - Front and back will be the exact same silhouettes so they can be layered on one another. We can buy in bulk and provide long term work. Let's discuss!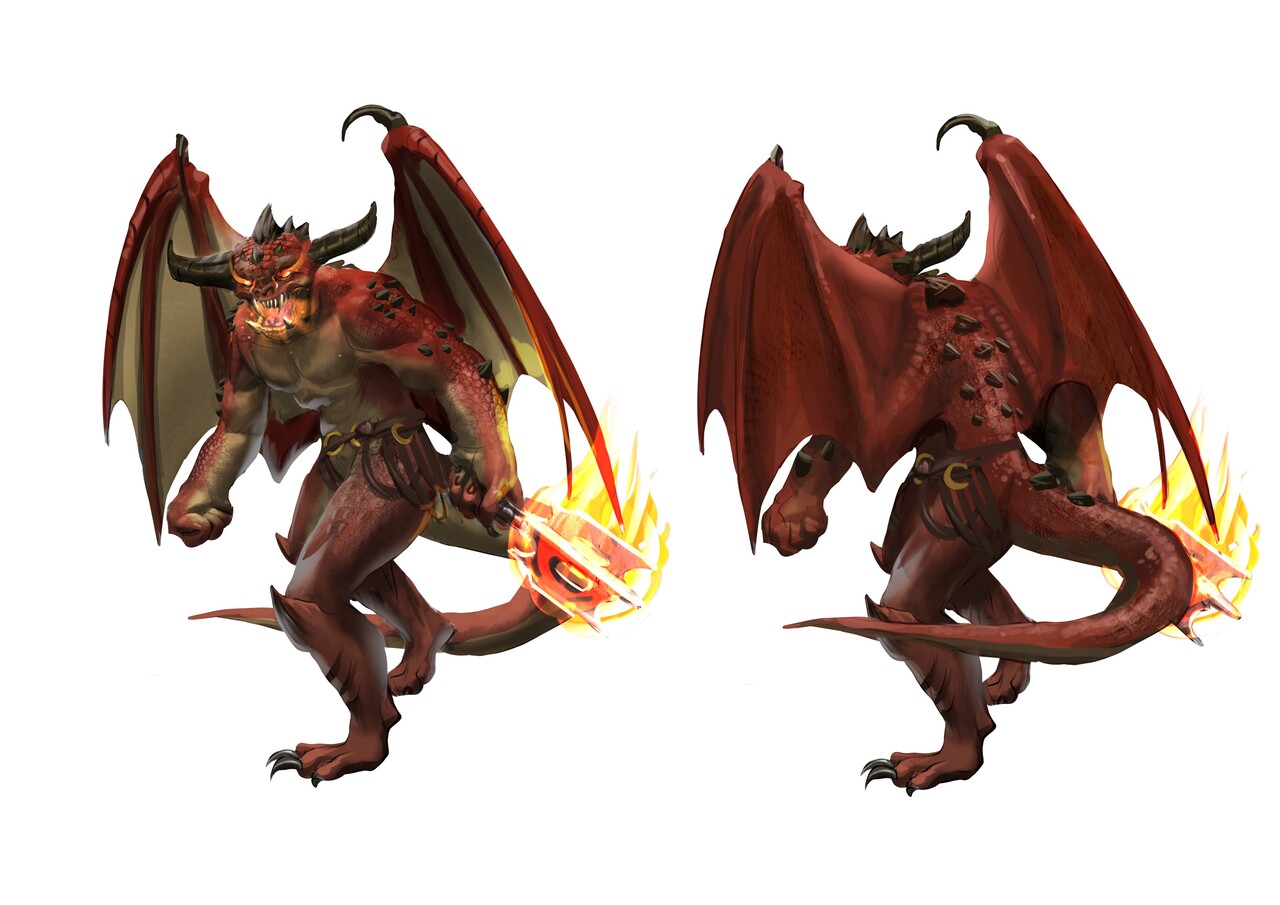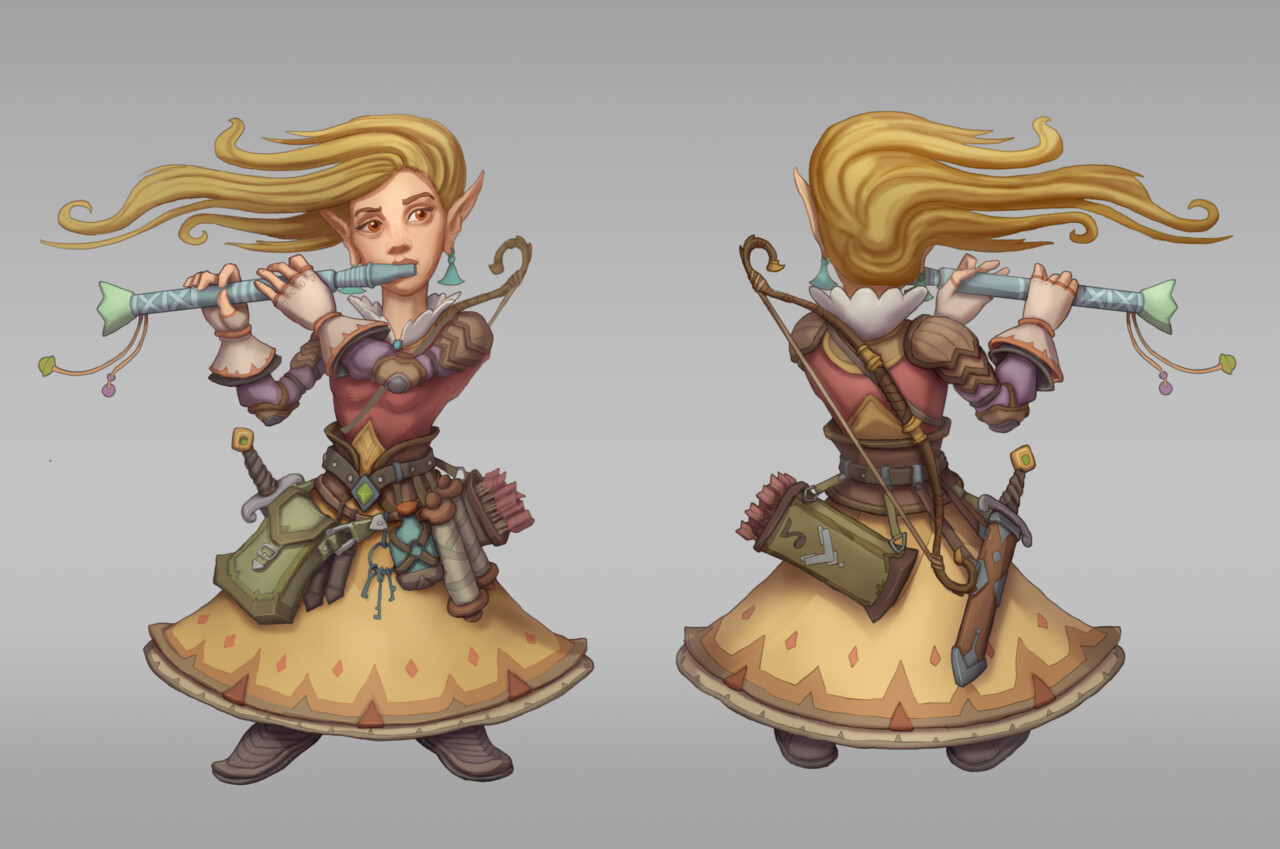 Skills & Requirements
Must know Photoshop and be able to deliver a character that has a painted feel and is not too cartoonish. Must be Epic! 
Additional Information
Working remotely is an option
How to Apply
About the Company
Dungeon in a Box wants to bring a little bit of adventure into everyone's life. We're a monthly subscription box company for the world's most popular role playing game. Skinny Minis are our latest development - an affordable, durable, and beautiful mini, sized for standard 1" grids. Use it in any game, anywhere.