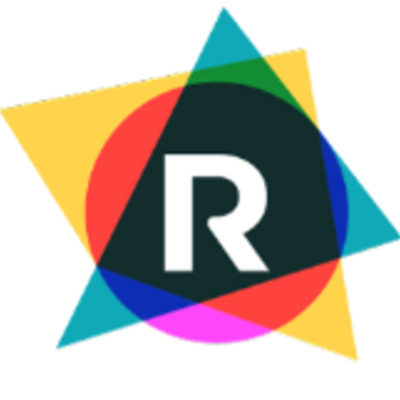 Art Director
Job Description
Join our Roxor Design team to be a leading force in our art creative process. 
You will be predominantly working on a new exciting business opportunity to develop branding and a wide variety of game products dedicated to our players located in Asia.
As an art director, you will be part of a leadership team reporting to our creative director and the executive stakeholders. You'll team work with a stakeholder and an art project lead, to drive the overall artistic vision of the project. You will supervise a team of creative talents from early concept right through to delivery. 
We are looking for a creative with great standards, who has an in depth understanding of visual design, as well as a great ability to problem solve, inspire and innovate within the stepping stone of a creative brief and a brand strategy. 
This London based position requires you to have an excellent understanding of the Asian cultural imagery and to be fluent in Chinese and English language.
Responsibilities:
Maintain a coherent art direction.
Evaluate the brief and define art style and standards.
Supervise the artistic output of each phase of a project.
Direct the talents tasks.
Running the creative sessions with the project leadership team and the relevant talents.
Offering encouragement, and delivering positive and constructive feedback on a daily basis.
Along with the art project lead, present project advancements to stakeholder(s).
Work with the art project lead to determine the art pre-production and art production tasks schedule.
Decision making to help the project move forward through process phases.
Aware of:
Roxor's strategic vision, accurate estimates for timing and cost budgeting, coaching and mentoring, technical limitations, gaming in general (mechanics, visuals, technical innovations, trends…), players profiles and habits, gambling industry understanding.
Skills & Requirements
Skills:
Collaboration, networking, concept through storytelling, selling ideas, leadership skills, mentoring, inspire, provide a healthy creative environment, prioritisation, strategic and efficient use of talent, be a design problem solver, solid understanding of the art and creative project life cycles.
Additional Information
Working remotely is an option
Relocation assistance is offered
How to Apply
About the Company
From September 2019, Roxor Gaming was born from the Merger/Acquisition of JackpotJoy PLC and Gamesys, which rebranded as Gamesys PLC, and allowed Noel Hayden (Group Chairman) to retain the Games business and set this up as a growing standalone B2B enterprise.
As a Games Provider, Roxor Gaming has produced some of the most exciting and best-rated games in the online gaming industry, from Double Bubble and Secrets of the Phoenix to Paper Wins and Tiki Island. But it doesn't stop there, they also produce some of the industry's leading instant, casino and mini-games too.
With a team of world-class designers, a best in class Remote Gaming Platform and team of creative Games Developers, each area of the business own their own product and deliver innovation. Creating new game concepts on a weekly basis, the teams help ensure the products stand above the rest and win the numerous industry awards we are famed for.