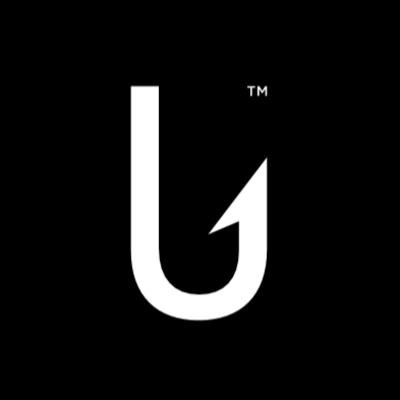 Senior Level Artist
Mundfish
Moscow, Russian Federation
Job type: Contract
Job Description
We are looking for a Senior Level Artist to join our ambitious project Atomic Heart. The role will be focused on building and setting-up indoor and outdoor locations, including destruction and special as well as work with lightning. You will be responsible for ensuring the best possible visual and technical quality of the assets produced.
Studio located in Moscow/Saint Petersburg, Russia, but remote work is an option.
Skills & Requirements
PRIMARY SKILLS:
A keen eye for composition, proportion, and a sense of scale.
Strong knowledge of Unreal Engine.
A minimum of 3 years of experience working on commercial AAA titles.
Demonstrable environmental storytelling ability through level art, lighting, and props.
Understanding of industry-standard 3D modeling packages as well as texture & material creation workflows.
Ability to optimize game worlds to meet performance requirements.
SOFT SKILLS:
Willing to accept feedback and adapt to changes.
Great communication skills and a positive attitude.
Being used to work on tasks autonomously and to deliver results in time.
Be forward-thinking and anticipate the needs of your project with a high degree of self-motivation and initiative.
BONUS
Very good modeling and digital sculpting skills are considered a plus (Maya, 3DS Max, Zbrush, Mudbox).
YOUR TASKS
Creation of high-quality assets and scenes.
Collaboration with the Art team and the Level-Design team to develop an exceptional player experience.
Asset briefing, prototyping, and final propping of in-game scenes with a focus on mood and environmental storytelling.
Scene management and performance optimization.
Additional Information
Working remotely is an option
How to Apply
About the Company
Mundfish is a video game development studio based in Russia. We have two offices - in Moscow and St. Petersburg but we also work with remote specialists. The team consists of more than 60 people. Almost all of our developers have extensive experience in AAA projects. Mundfish team is currently working on an Atomic Heart video game. The story is about all the things that could have happened in the reality of the USSR but didn't. The technical revolution has already occurred, robots, the Internet, holograms have already been invented, but all these innovations are immersed in the atmosphere of communism and imperialism.