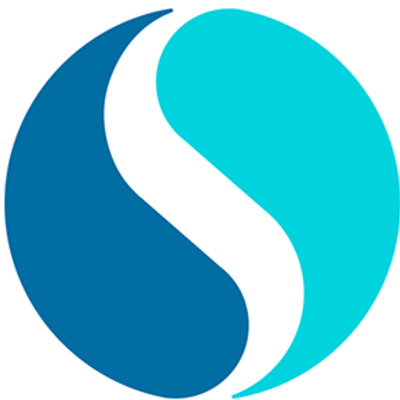 Game Animator
TeamSava
Belgrade, Serbia
Job type: Permanent
Job Description
As Animator you will create compelling 2D animations for both interactive gameplay and cinematic cutscenes. Your work should be visually stunning, while simultaneously satisfying the requirements of the game design and working within the technical limitations of a real-time game environment.
You will thrive in a fast paced environment where initiative and innovation are required. You know how to produce content quickly and without sacrificing quality. Attention to detail, strong technical skills, and creative problem solving are all equally important for the role. 
As an Animator you will have an integral role in the game designing process, working side-by-side with Game Developer, Concept Artist, UI Designer, Technical Artist and QA to make new slot games come to life.
Skills & Requirements
Responsibilities:

Creating amazing 2D animations
Creating stunning effects that reward players as well as communicate in-game information
Playing a big role in the concept phase and animating proof of concepts
Optimizing assets for file size and performance
Building features with our game development team in our unique animation system
Create, maintain, and export production-quality graphic assets.
Requirements:
3+ years of work experience as an Animator
Expert knowledge of Adobe Flash/Animate
Passionate about games, with an understanding of game-play mechanics
Positive team player that gladly speaks your mind
Excellent verbal and written communication skills in English
Exceptional organizational, collaboration and communication skills
Bonus points for:

Previous experience doing slot games animation
Familiarity with 3D animations
Experience with After effects & Maya
Gamers 🙂

We offer:
Opportunity to do incredible work, crafting gorgeous games with a passionate and playful team
Learning and self improvement opportunities
Friendly and pleasant working environment
Flexible working hours, adjusted to your lifestyle
Possibility to travel abroad
Team building events
Great referral fees
Coffee, fruit and snacks
Check our Careers page for more information
How to Apply
About the Company
Team Sava specializes in building outstanding teams of passionate, world-class professionals and top-tier software developers for growing global hi-tech companies. Team Sava's software developers, data scientists and designers are hand-selected from among the best talent in Serbia - Europe's rapidly rising IT hotspot. 
Not only will you establish a team of top-notch professionals, but you will also benefit from our local presence in the country and our knowledge of the culture. We also give you access to fully equipped offices, high recruitment capacity with exposure to new workforces, human capital management and ongoing feedback. 
Meaningful collaboration is built on respectful, transparent, and long-term relationships between individuals on all levels. That is why, in order to assure that all your needs are met, we guide you through every step of the process and work together with you to assure that your business fully achieves its goals". 
With Team Sava, professionalism and passion go hand-in hand. Your team will wake up excited about overcoming challenges and continuously push their limits to accomplish great things together.