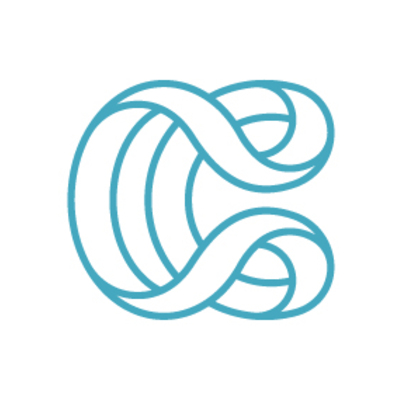 Designer
Carbon
Chicago, IL, USA
Job type: Permanent
Job Description
Job Description: Designer 
Carbon is a full-service creative studio, specializing in visual effects, motion graphics, and design. We help our clients reach their target audience through engaging visual storytelling. By taking inspiration from fine art, cinema, design and the world around us, we dissect each concept to its core, then develop it further – exploring directions that might otherwise be overlooked – until we reach the best possible solution for every brief.
Our talented team of artists employ state-of-the-art hardware and software to bring stunning visuals and innovative stories to life. That said, we're not just white collar, desk-bound artists. We get excited about the hand-made as much as the high-tech, whether we're firing up the glue guns and power tools to create fantastically tactile miniature worlds, or traveling the globe to direct or supervise live-action shoots. We have created work we are proud of, whilst keeping it fun and personal among our staff. Care to join us?
Description of Role 
The Designer is a multi-disciplinary visual artist that will bring concepts to life through the development of style frames and layouts for animation and motion graphics production. Carbon generates a broad range of creative output, so the ideal candidate will possess a willingness to work across broadcast, social, film, print, and emerging mediums. The Designer must be an ideas-driven problem solver who follows current trends and techniques without having an overly-dominating style to their work.
Responsibilities 
The Designer will support Creative Directors, Art Directors, and Lead Artists on pitches, maintaining a clear creative voice throughout a project's lifespan. S/he must be able to assess the essential needs of each project and produce relevant creative solutions for a variety of campaigns, both large and small, in a fast-paced, deadline-based environment.
Skills & Requirements
Requirements 
A carefully considered, multidisciplinary portfolio of work
Proficiency with Adobe Creative Cloud; Photoshop, Illustrator, InDesign, After Effects
A general working knowledge of 2D/3D animation and filmmaking
Strong communication skills and a collaborative spirit
A self-starter with the drive to continually explore new styles, trends, and techniques
Additional Skills 
Illustration, character design, and storyboarding abilities
An appreciation of typography and graphic design principles
3D experience (such as C4D or Maya) is a plus
How to Apply
Please send all applications via email
About the Company
Carbon is a full-service creative studio specializing in visual effects, motion graphics, and design. We are big enough to handle complex projects, yet small enough to provide personalized attention. We have the experience to collaborate at every level, from supervision and workflow to design and finish. Most importantly, we are driven by a desire to create really great work.