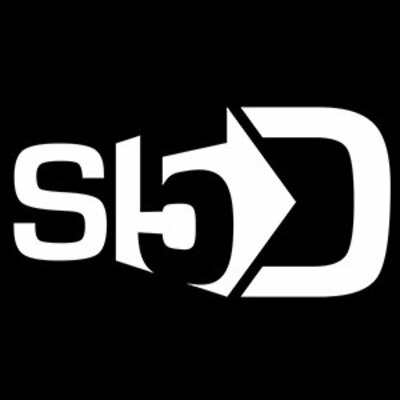 Job Description
An S5D Technical Artist is a hybrid between a programmer and an artist. They work under the direction of the Art Director and are responsible for the systems and tools associated with creating and porting art assets. Optimize art to ensure that the digital files run efficiently within the memory and load speeds of the engine and console and that the designs still maintain the high standard of visual quality. This includes shader and lighting optimization.  They oversee file size, polygon count, and how those variables affect render time. The technical artist is also responsible for preparing and/or designing character systems like skeletons, cloths, effect emitters, and ragdoll collision. He or she collaborates with other artist and monitor the performance of the assets within the engine and set standards for workflow through the production pipeline. 
Freelance/Contract
Must reside in the DFW Metroplex
Telecommuting not available
Skills & Requirements
5-7 years of experience in the following
Unreal
Maya or Max
Firm understanding of art and animation pipelines
Pipeline Experience in either Maya or Max
UI Design
How to Apply
About the Company
Sector 5 Digital (S5D) helps companies transform their brands and energize their marketing efforts by creating amazing digital content for advertising, marketing, and entertainment.
S5D employs a "build once deploy often" strategy allowing our clients to leverage their digital assets across multiple sales and marketing channels to maximize ROI, such as:
Virtual & augmented reality experiences
New vehicle design and production support
Film and video production
Photo-realistic 3D animation
TV commercials
Brand Activations
On-line and mobile applicationsConferences and trade shows
Our clients are people who buck the status quo and want to do things differently. They have a strong desire to transform their companies and stand out in the crowd.
S5D blurs the edges between solving real business challenges, brand strategy, brilliant thinking, and leading-edge production. Many companies have "silos" of expertise but don't have the experience to pull it all together.
We are not an agency in the traditional sense – in fact, we partner with a number of them because many agencies do not have our unique capabilities in-house.